20.09.2018
10th European Shotokan Karate Championships
27.10.2018 — 28.10.2018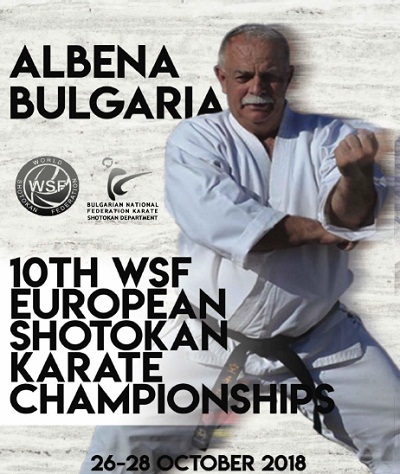 10th European Shotokan Karate Championships will take place in the Bulgarian city of Albena on October 26th-28th.
Participants - children, cadets, juniors, adults and veterans.
Categories - individual and team kata and kumite (shobu ippon and shobu sanbon).
Entry fee - €50 for individuals, €100 - for team.
Deadline for registration 15th of October on
www.spordata.org
.
Albena is a major Black Sea resort in northeastern Bulgaria, situated 12 km from Balchik and 30 km (19 mi) from Varna. Albena is served by Varna Airport.
Albena is one of the purpose-built resorts on the Bulgarian Black Sea coast and has a uniform and unique architectural style. Although it was built on an empty ground in the 1960s, now this is in fact a small resort town with its own downtown, streets, squares and even internal public transport — dedicated little "trains" circulate on schedule along their routes within the resort.
The resort is 5-km long, 150 m wide beach with fine sand. Sea depth does not exceed 1.6 metres at a distance up to 100–150 metres from the beach. The tourist season lasts from May till October.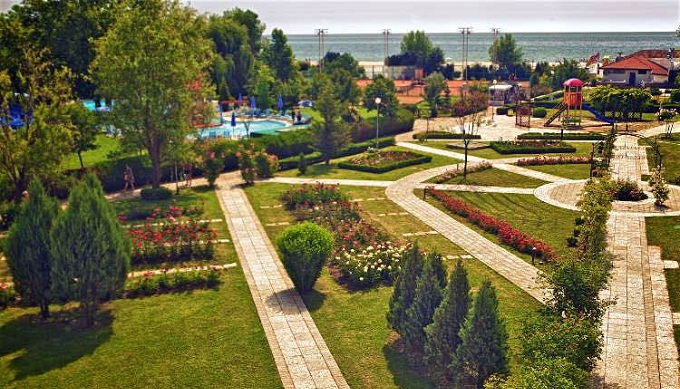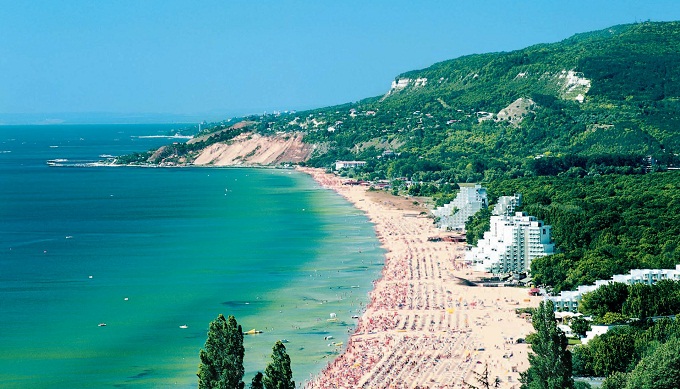 ---