12.12.2018
«Tallinn Bulldog»
02.03.2019
«Tallinn Bulldog» 2019 will take place on march 2nd in Tallinn.
Participants - children (8+), cadets, juniors, audults.
Categories - individual kata and kumite, team kumite.
Rules - WKF.
Limt number of entries - 600 starts.
Monez prize fund is 3000€.
Tallinn is the capital and largest city of Estonia. It is situated on the northern coast of the country, on the shore of the Gulf of Finland in Harju County. From the 13th century until 1918 (and briefly during the Nazi occupation of Estonia from 1941 to 1944), in languages other than Estonian, the city was known as Reval. Tallinn occupies an area of 159.2 km2 and has a population of 450,305. Tallinn's Old Town is one of the best preserved medieval cities in Europe and is listed as a UNESCO World Heritage Site. Tallinn is the major political, financial, cultural and educational center of Estonia. Often dubbed the Silicon Valley of Europe, it has the highest number of startups per person in Europe and is a birthplace of many international companies, including Skype. The city is to house the headquarters of the European Union's IT agency.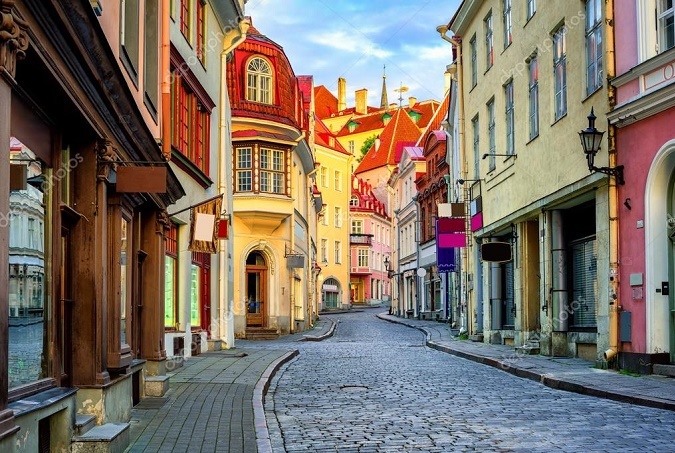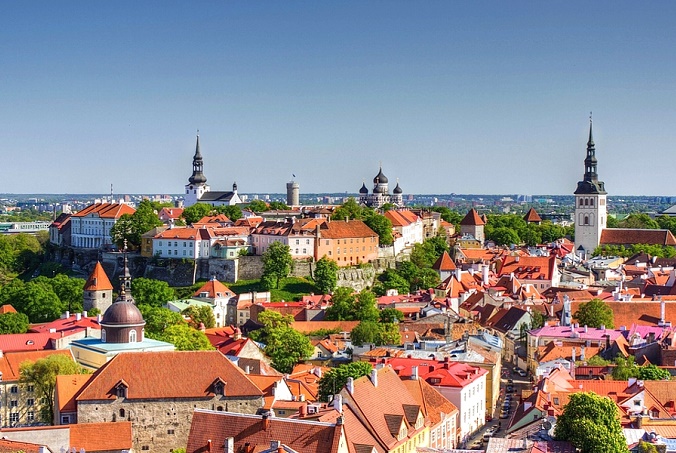 ---