10.12.2018
«Open Karate Championship-Sri Lanka Friends Cup»
02.03.2019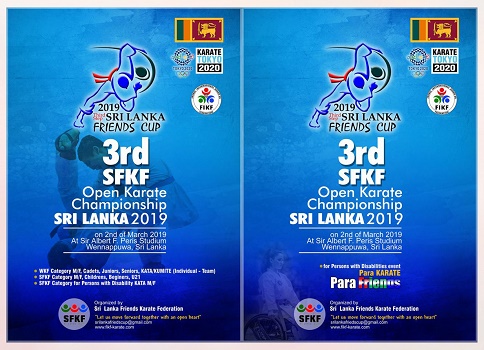 «Open Karate Championship-Sri Lanka Friends Cup» will take place in city on March 2nd.
Participants - children (6+), cadets, juniors, audults and parakarate sportsmen.
Categories - individual and team kata and kumite.
Rules - WKF.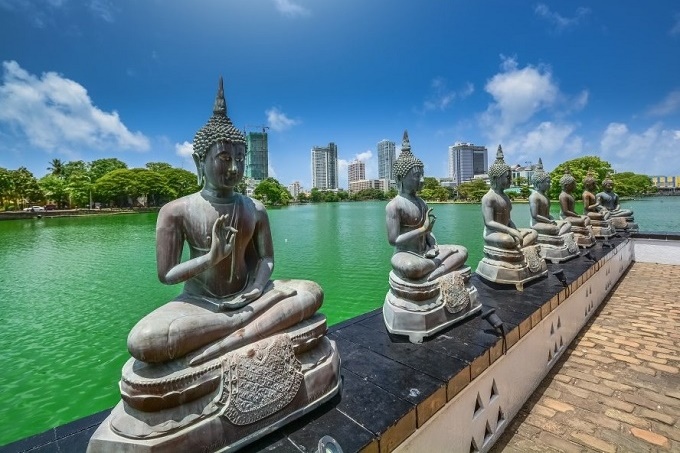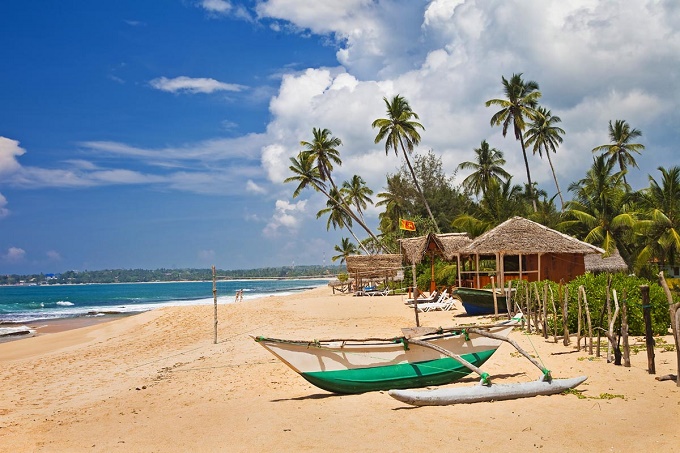 Wennappuwa is a town, located in Puttalam District, North Western Province, Sri Lanka. It is 18km away from the city of Negombo.
Sri Lanka officially the Democratic Socialist Republic of Sri Lanka, is an island country in South Asia, located in the Indian Ocean to the southwest of the Bay of Bengal and to the southeast of the Arabian Sea. The island is historically and culturally intertwined with the Indian subcontinent, but is geographically separated from the Indian subcontinent by the Gulf of Mannar and the Palk Strait. The legislative capital, Sri Jayawardenepura Kotte, is a suburb of the commercial capital and largest city, Colombo.
---