29.11.2018
«Ishøj Karate Cup»
22.02.2019 — 24.02.2019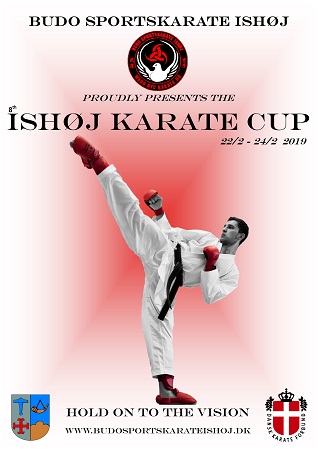 «Ishøj Karate Cup» will take plave in Denmark on February 22th-24th.
Participants - children (11+), cadets, juniors, audults.
Categories - individual kata and kumite, team kumite.
Rules - WKF.

Ishøj is a Danish town with a population of 20,017. In the Region Hovedstaden, it is the seat of the Ishøj Municipality.
The town is by the coast in the southwestern suburban area of Copenhagen and is part of the city's urban area.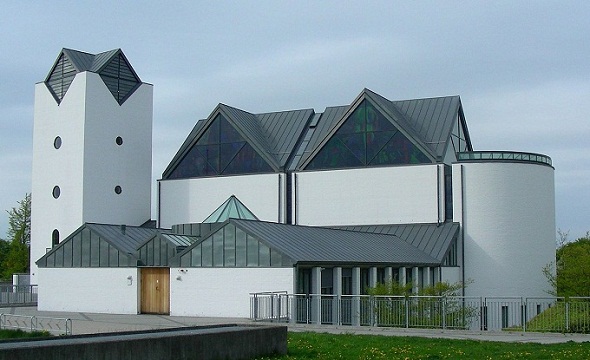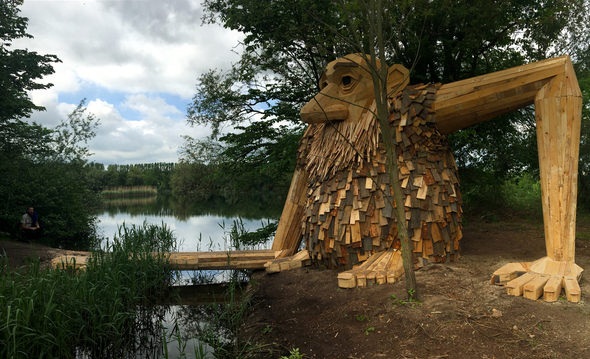 ---