26.11.2018
«Nairobi Open Karate Championship»
16.02.2019 — 17.02.2019
«Nairobi Open Karate Championship» will take place in Kenia on February16th-17th.
Participants - children (11+), cadets, juniors, audults, veterans (40+).
Categories - only individual kata and kumite.
Rules - WKF.
Organizer - Kenya Karate Federation.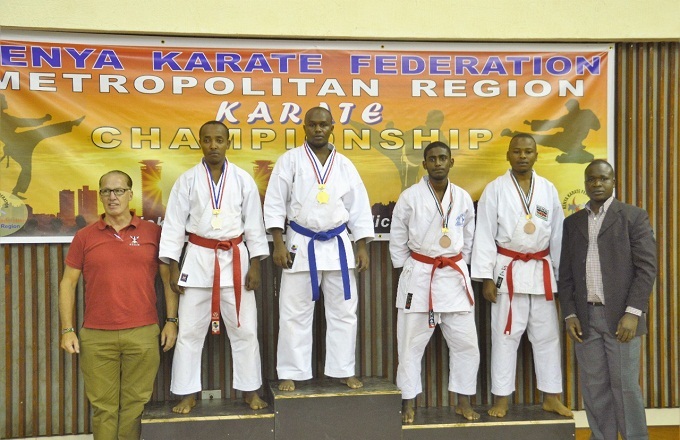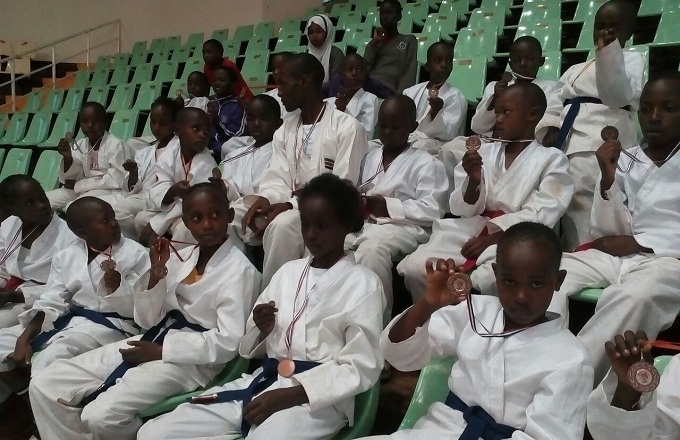 Nairobi is the capital and the largest city of Kenya. The name comes from the Maasai phrase Enkare Nairobi, which translates to "cool water", a reference to the Nairobi River which flows through the city. The city is popularly referred to as the Green City in the Sun.
Nairobi was founded in 1899 by the colonial authorities in British East Africa, as a rail depot on the Uganda Railway. The town quickly grew to replace Machakos as the capital of Kenya in 1907. After independence in 1963, Nairobi became the capital of the Republic of Kenya. During Kenya's colonial period, the city became a centre for the colony's coffee, tea and sisal industry. The city lies on the River Athi in the southern part of the country, and has an elevation of 1,795 metres (5,889 ft) above sea level.
With a population of 3.36 million in 2011, Nairobi is the second-largest city by population in the African Great Lakes region after Dar es Salaam, Tanzania.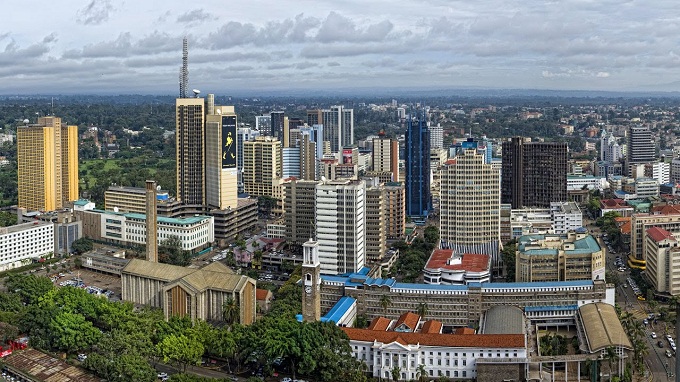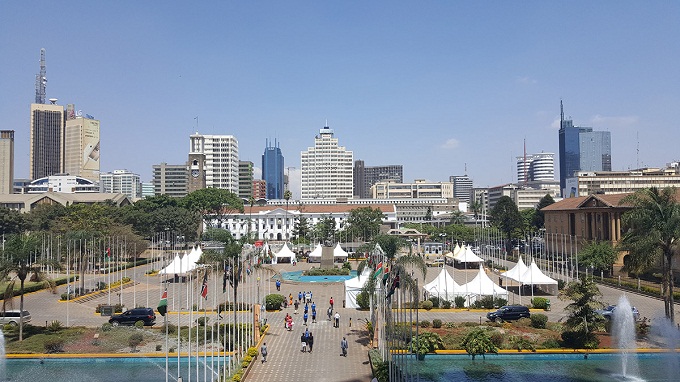 ---