25.11.2018
«The Open Pepper Cup»
03.02.2019

«The Open Pepper Cup» will take place in the city of Zwolle (Netherlands).
Participants - children (7+), cadets, juniors, audults.
categories - only individual kumite.
Limt number of entries - 500 starts.
Zwolle - is a city and municipality in the northeastern Netherlands serving as Overijssel's capital.
With a population of 125,806, it is the second-largest municipality of the province after Enschede.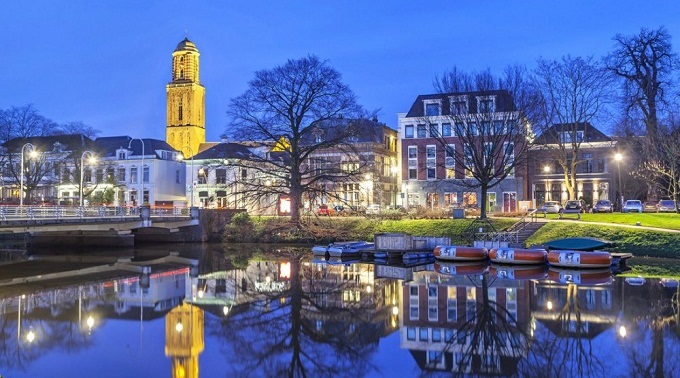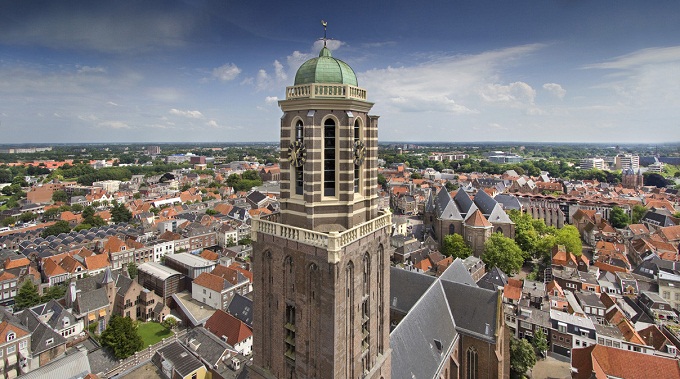 ---