21.11.2018
«Transylvania Open Grand Prix»
01.02.2019 — 03.02.2019

«Transylvania Open Grand Prix» will take place in Oradea city on February 1st-3d.
Participants - children (5+), cadets, juniors, audults and veterans.
There are 104 categories in individual kata and kumite and team kata.
Rules - WKF.
Limt number of entries - 1200 starts.

Oradea the capital city of Bihor County and Crișana region, is one of the important centers of economic, social and cultural development in the western part of Romania, retaining these characteristics throughout history.[4] The city is located in the north-west of Romania, nestled between hills on the Crișana plain, on the banks of Crișul Repede River, that divides the city into almost equal halves.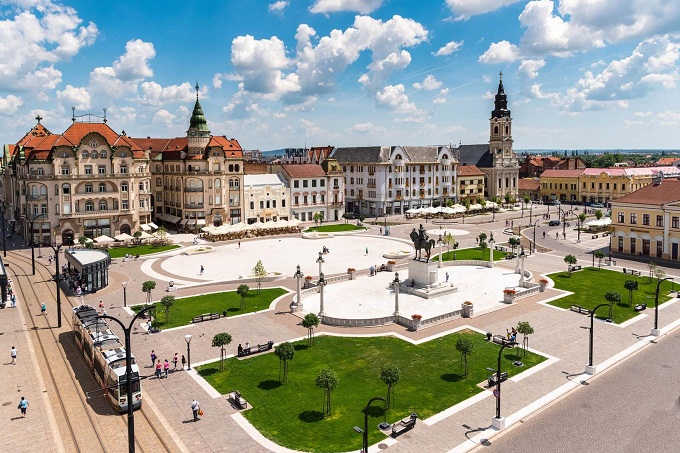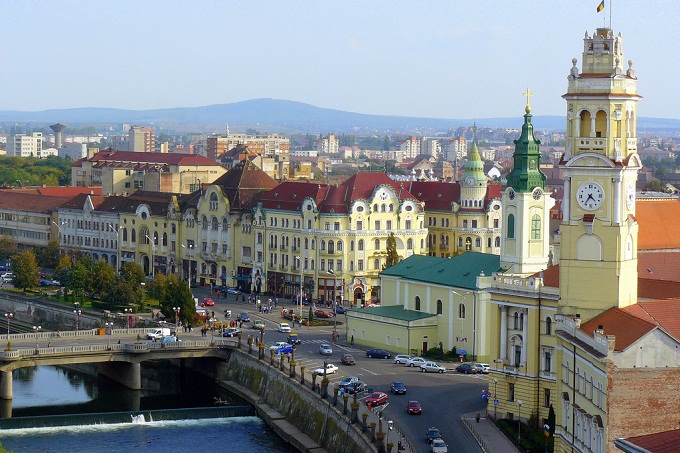 ---