18.11.2018
«Hamburg Open Karate»
02.02.2019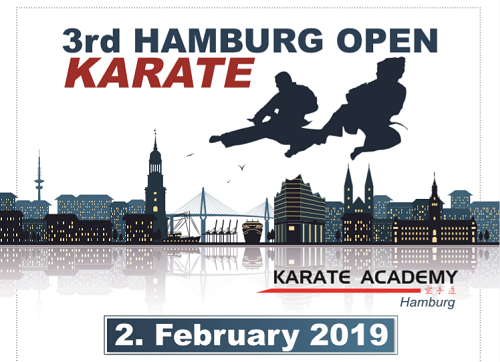 «Hamburg Open Karate» will take place in hamburg on February 2nd.
Participants - children (6+), cadets, juniors.
There are 57 categories in individual kata and kumite.
Rules - WKF.
Limt number of entries - 700 starts.
Organizer - «Karate Academy Hamburg».

Free and Hanseatic City of Hamburg is, with a population of 1.8 million people, the second-largest city of Germany after Berlin, the eighth-largest city in the European Union, as well as the union's largest city which is not one of its member states' capital cities. It is one of Germany's 16 federal states, surrounded by the states of Schleswig-Holstein to the north, and Lower Saxony to the south, and is the largest city of Northern Germany. The city's metropolitan region is home to more than five million people. Hamburg lies on the River Elbe and two of its tributaries, the River Alster, which forms two large lakes within the city, and the River Bille. It is the third-largest German-speaking city after Berlin and Vienna, and the largest city in the Low German dialect area.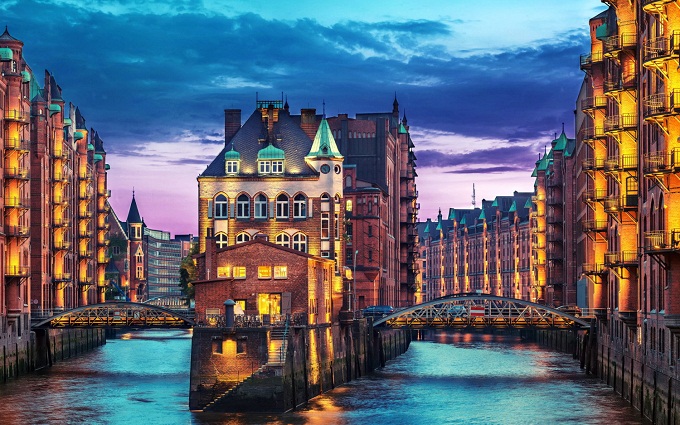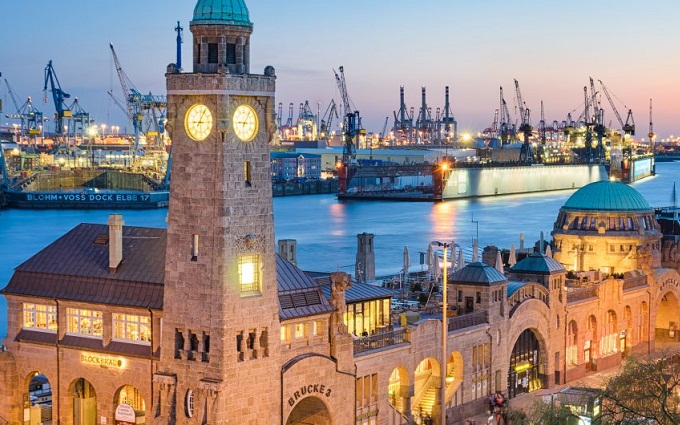 ---