13.11.2018
«English Karate Federation Kyu Grade Championships»
13.01.2019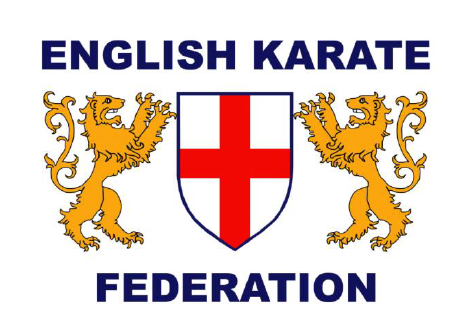 «English Karate Federation Kyu Grade Championships» will take place in Leicester on January 13th.
Participants - children (5+), cadets, juniors, adults, veterans (35+, 40+).
There are 83 categories in individual and team kata and kumite.
Rules - WKF.
Limt number of entries - 1000 starts.
Leicester is a city and unitary authority area in the East Midlands of England, and the county town of Leicestershire. The city lies on the River Soar and close to the eastern end of the National Forest.
The 2016 mid year estimate of the population of the City of Leicester unitary authority was 348,300.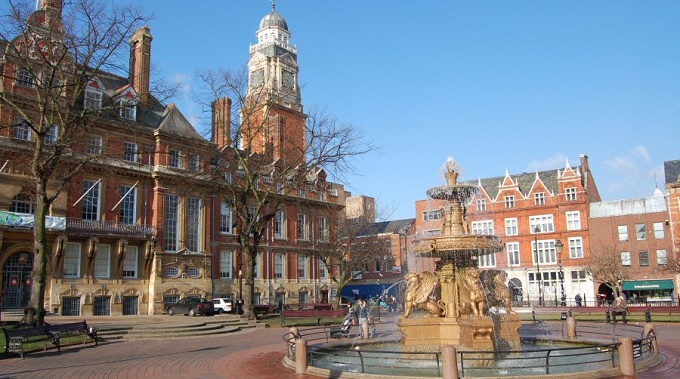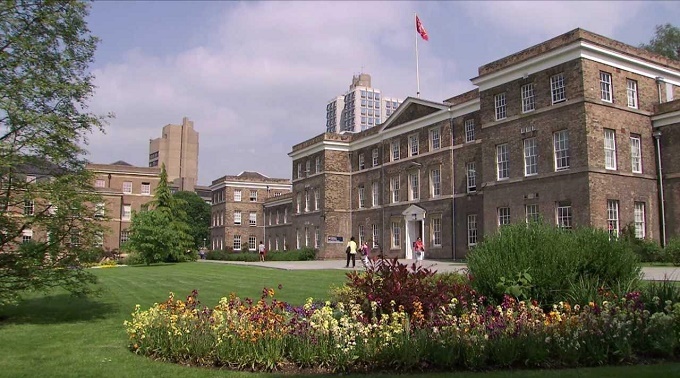 ---