31.10.2018
«Michaël Milon Cup, Kata & Kumite International Championship»
12.01.2019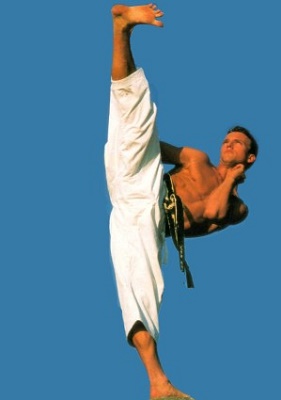 «Michaël Milon Cup, Kata & Kumite International Championship» will take place in Bettembourg (Luxembourg) on January 12th.
Participants - children (7+), cadets, juniors, adults.
Categories - individual kata and kumite.
Organizer - Karaté Club Bettembourg.
www.karatebettembourg.lu
Registration on
www.flam.lu
Bettembourg is a commune and town in southern Luxembourg. It is part of the canton of Esch-sur-Alzette, which is part of the district of Luxembourg.
Luxembourg officially the Grand Duchy of Luxembourg, is a small landlocked country in western Europe. It is bordered by Belgium to the west and north, Germany to the east, and France to the south. Its capital, Luxembourg City, together with Brussels and Strasbourg, is one of the three official capitals of the European Union and the seat of the European Court of Justice, the highest judicial authority in the EU.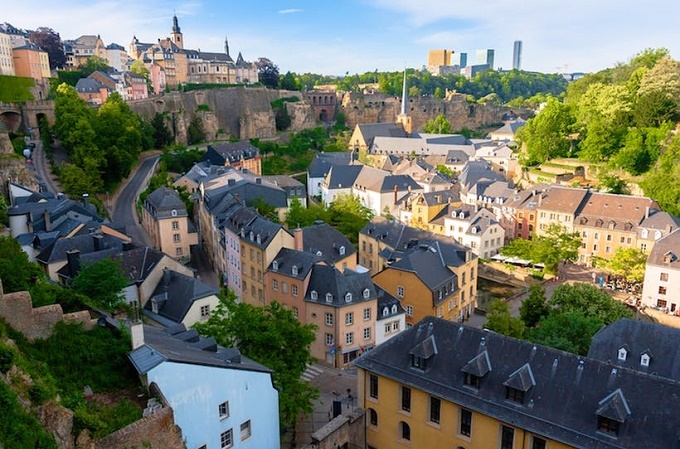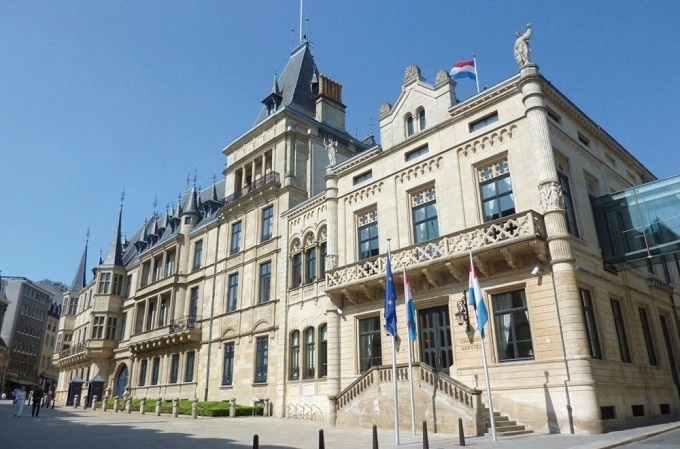 ---