19.10.2018
WKF Senior World Championships
06.11.2018 — 11.11.2018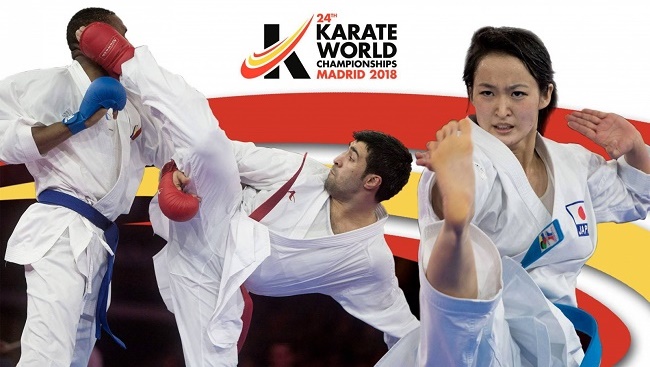 WKF Senior World Championships will take place in Madrid on November 6th-11th.
Participants - adults, for kata 16+ years old.
There are 16 categories of individual and team kata and kumite.
To date, 937 athletes from 129 countries have registered to participate in the Championship. The average level of competition in male kumite is 75 athletes per category, and 56 athletes per female category.
There are 78 athletes registered yet for male kata, and 63 athletes for female kata.
In team kata there are 19 squads in male and female categories each, and 49 squads for male/female team kumite.
---