18.10.2018
«Alsace Open Karate»
15.12.2018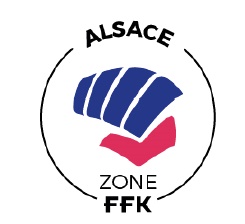 «Alsace Open Karate» will take place in Schiltigheim (France) on December 15th.
Participants - cadets, juniors, adults.
Rules - WKF.
Also karate seminar Rafael Agaev will be held on December 16th.
Schiltigheim - is a commune in the Bas-Rhin department in Grand Est in north-eastern France. It is the largest suburb of the city of Strasbourg, and is adjacent to it on Strasbourg's north side. In 2006, Schiltigheim was the third-largest town in the Bas-Rhin (after Strasbourg and Haguenau) and the fifth-largest in Alsace, with a total population of 31,239.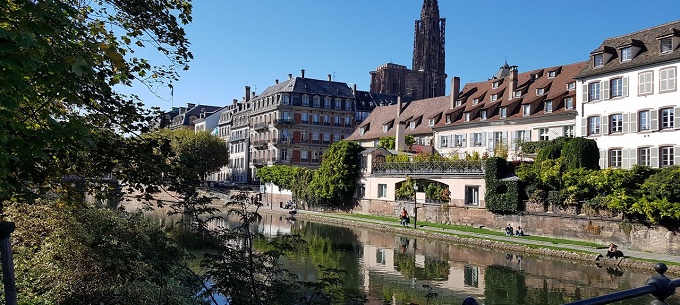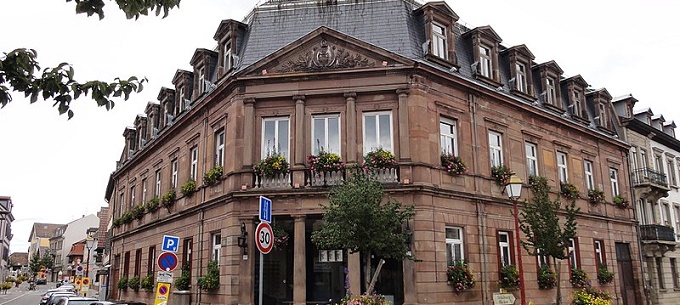 ---