17.10.2018
«Odenwald Cup»
08.12.2018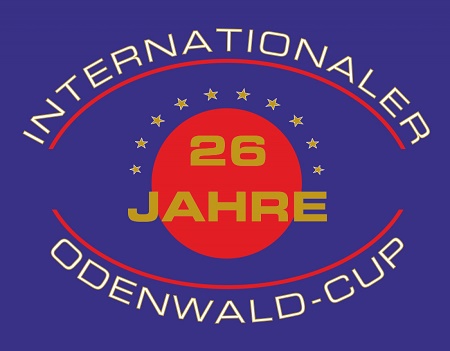 «Odenwald Cup» will take place in Mörlenbach city on December 8th.
Participants - children (5+), cadets, juniors, adults.
Categories - individual kata and kumite, team kata and kumite.
Rules - WKF.
Organizer - "Bushido Zanshin Verein Mörlenbach".
Mörlenbach is a community in the Bergstraße district in southern Hesse, Germany.
The community lies in the Odenwald some 25 km north of Heidelberg and about 30 km northeast of Mannheim, as well as lying 8 km southeast of Heppenheim.
Owing to its location on the Bergstraße, a mild climate prevails in Mörlenbach, which often leads to what, in Germany, is a very early blossoming of the almond trees.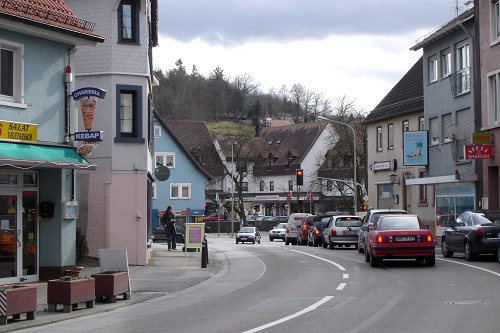 ---