11.10.2018
«Trbovlje 2018»
12.12.2018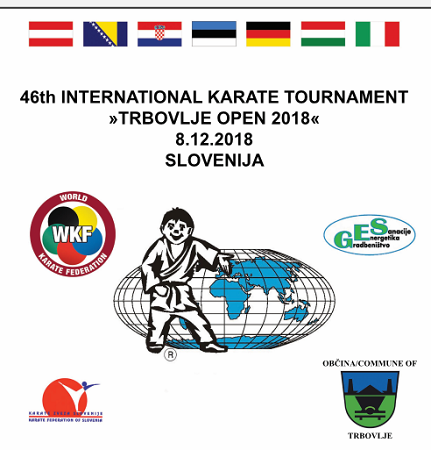 «Trbovlje 2018» will take place in Slovenia on december 12th.
Participants - children (8+), cadets, juniors, adults and veterans.
Categories - individual and team kata and kumite.
Rules - WKF.
Trbovlje is Slovenia's ninth largest town, and the seat of the Municipality of Trbovlje. It is located in the valley of a minor left bank tributary of the Sava River in the Central Sava Valley in central-eastern Slovenia.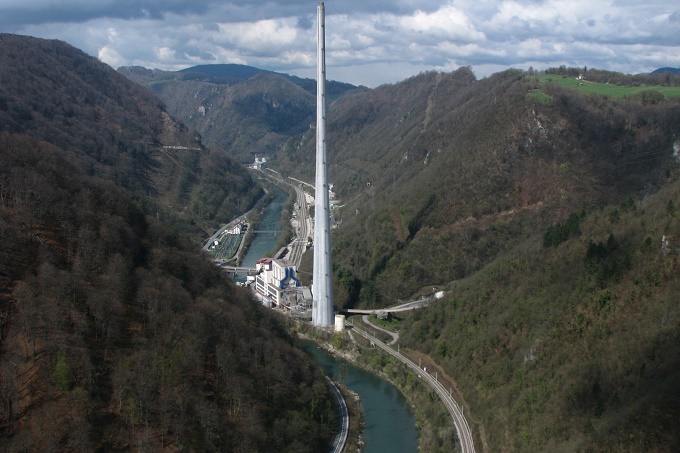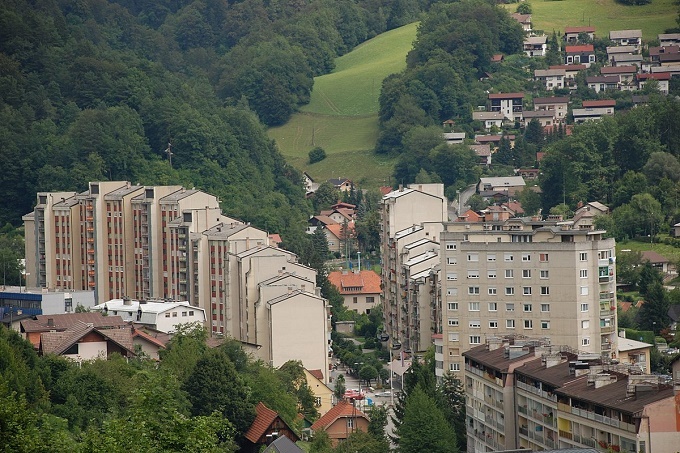 ---