10.10.2018
«Arashi Cup 2018»
08.12.2018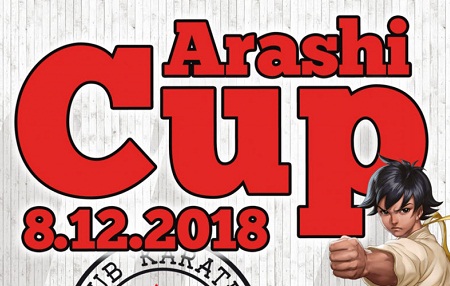 «Arashi Cup 2018» will take place in the city of Legnica (Poland).
Participants - children (10+), cadets, juniors, adults and veterans.
Categories - individual and team kata and kumite.
Rules - WKF.

Legnica is a city in southwestern Poland, in the central part of Lower Silesia, on the Kaczawa River (left tributary of the Oder) and the Czarna Woda. Between 1 June 1975 and 31 December 1998 Legnica was the capital of the Legnica Voivodeship. It is currently the seat of the county and since 1992 the city has been the seat of a Diocese. As of 2012, Legnica had a population of 102,708 inhabitants.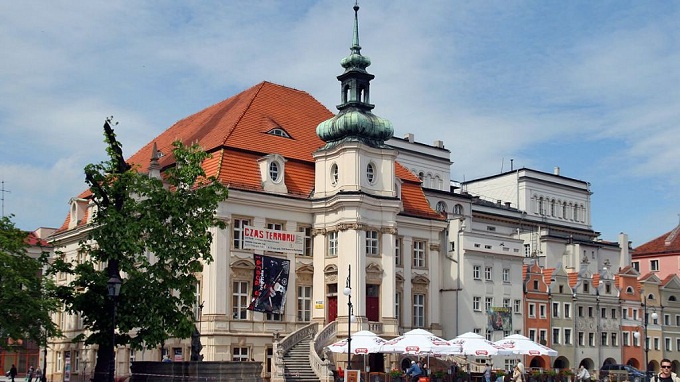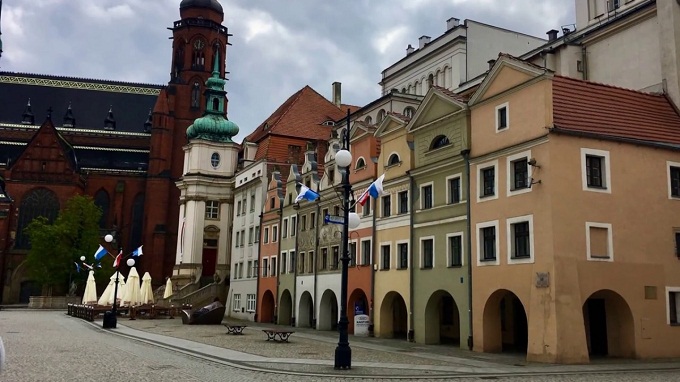 ---