08.10.2018
«Venice Cup 2018»
15.12.2018 — 16.12.2018

«Venice Cup 2018» will take place on December 15th-16th in Italian city Caorle.
Participants - cadets, juniors, adults.
Categories - individual and team kata and kumite.
Registration -
www.veniceyouthcup.com
Caorle is a coastal town in the Metropolitan City of Venice, Veneto, northern Italy, located between the estuaries of the Livenza and Lemene rivers. It is situated on the Adriatic Sea between two other tourist towns, Eraclea and Bibione.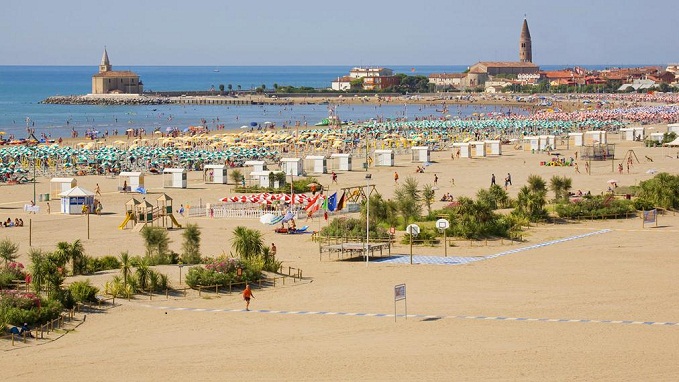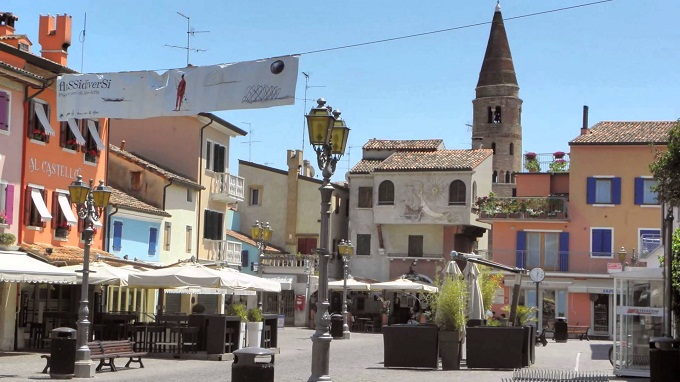 ---