04.10.2018
«Iternational UKF Inclusive Karate Cup»
01.12.2018 — 02.12.2018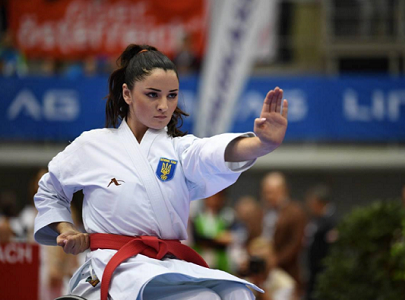 «Iternational UKF Inclusive Karate Cup» will take place in Ukranian city of Lviv on December 1st-2nd.
Participants - athletes with disabilities (autism spectrum disorders, intellectual and visual impairment, physical disability).
Categories - individual kata and kumite.
Organizer - Ukrainian Karate Federation.
All the details on
www.lvivopen.com.ua
>is the largest city in western Ukraine and the seventh-largest city in the country overall, with a population of around 728,350 as of 2016. Lviv is one of the main cultural centres of Ukraine.
Lviv is one of the most important cultural centres of Ukraine. The city is known as a centre of art, literature, music and theatre. Nowadays, the indisputable evidence of the city cultural richness is a big number of theatres, concert halls, creative unions, and also the high number of many artistic activities (more than 100 festivals annually, 60 museums, 10 theatres).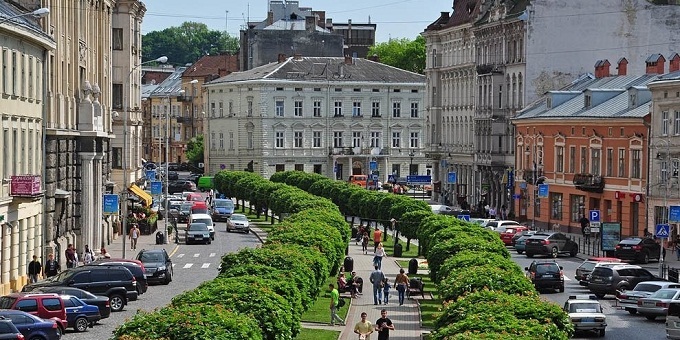 ---