02.10.2018
«Open Italia Karate Libertas»
01.12.2018 — 02.12.2018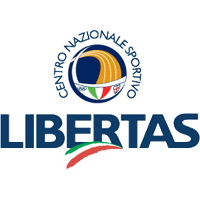 «Open Italia Karate Libertas» will take place on December 1st-2nd in Italian city of Cittadella.
Participants - children (6+), cadets, juniors, adults and veterans (36+, 46+).
Categories - individual kata and kumite.
Rules - WKF.
Cittadella is a medieval walled city in the province of Padua, northern Italy, founded in the 13th century as a military outpost of Padua. The surrounding wall has been restored and is 1,461 metres (4,793 ft) in circumference with a diameter of around 450 metres (1,480 ft). There are four gates which roughly correspond the points of the compass.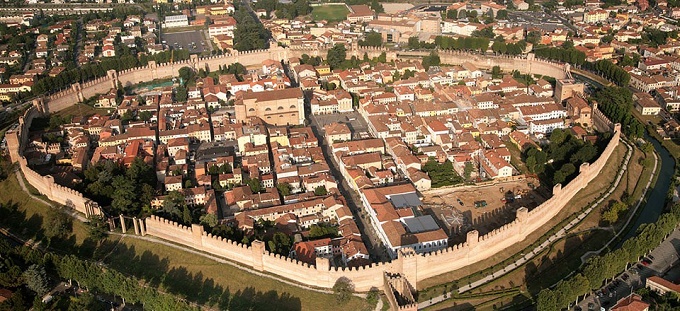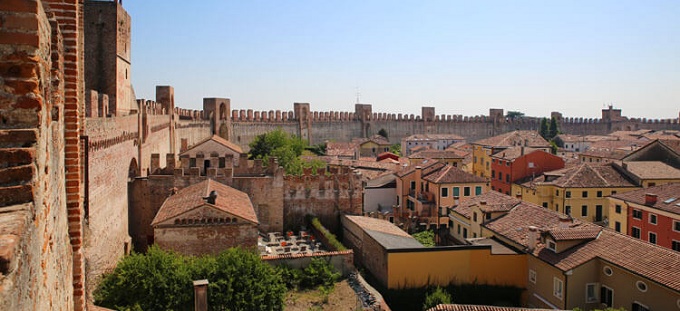 ---