30.09.2018
«Hungarian Tatami Karate Cup»
24.11.2018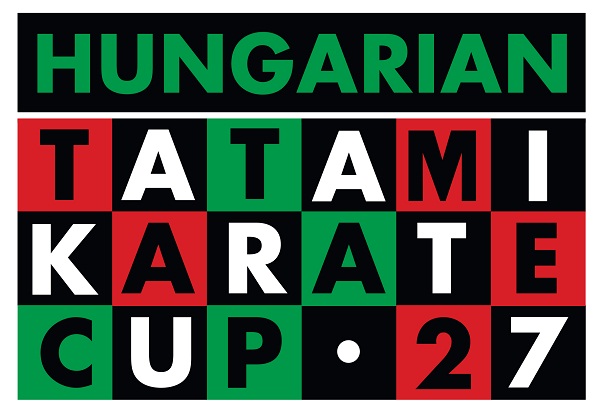 «Hungarian Tatami Karate Cup» will take place in the city of Szigetszentmiklós on November 24th.
Participants - children (6+), cadets, juniors, adults.
Categories - individual and team kata and kumite.
Rules - WKF.
Szigetszentmiklós is a city in Pest county, Hungary with approximately 30,000 inhabitants. Szigetszentmiklós is located south of Budapest in the Csepel Island on the Danube in Ráckeve Region.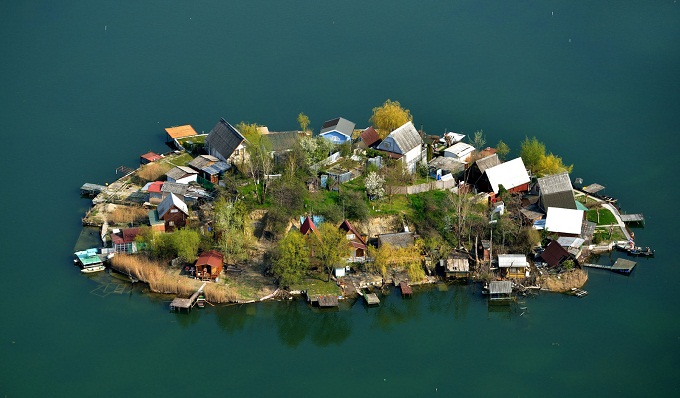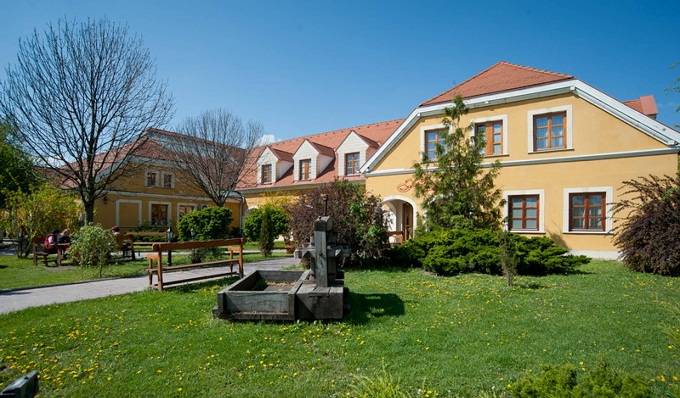 ---