26.09.2018
«Nordic Championship»
24.11.2018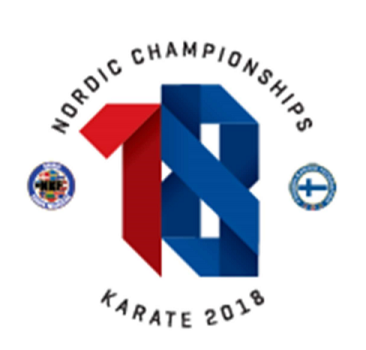 «Nordic Championship» will take place in Tampere (Finland) on November 24th.
Participants - cadets, juniors, adults.
Categories - individual and team kata and kumite.
Rules - WKF.
Participation only for sportsmen of Denmark, Iceland, Lithuania, Latvia, Norway, Sweden, Finland and Estonia.
Tampere is a city in Pirkanmaa, southern Finland. It is the most populous inland city in the Nordic countries.
Tampere has a population of 230,537 with the urban area holding 330,711 people and the metropolitan area, also known as the Tampere sub-region, holding 381,155 inhabitants in an area of 4,970 km2.
Tampere is the second-largest urban area and third most-populous individual municipality in Finland, after the cities of Helsinki and Espoo. It's also the most populous Finnish city outside the Greater Helsinki area and a major urban, economic, and cultural hub for central Finland.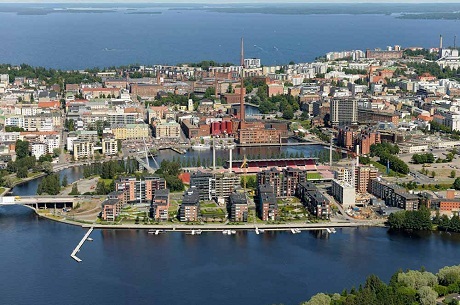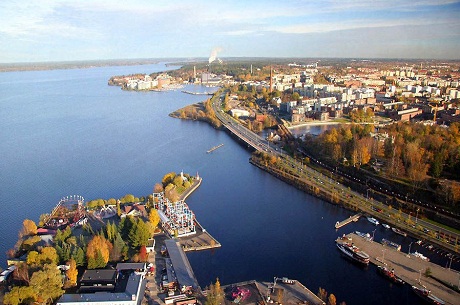 ---