16.09.2018
«Grand Prix Karate WKF Lebork»
10.11.2018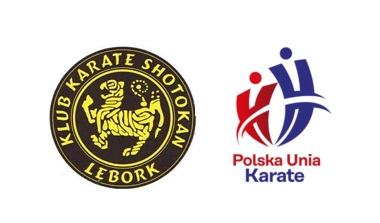 «Grand Prix Karate WKF Lebork» will take place in the town Lebork in Poland on November 10th.
Participants - children (8+), cadets, juniors, adults.
Entry fee - € 50 for an individual kata, € 90 for a team kata. No entry fee for individual kumite.
Lębork is a town of 37,000 people on the Łeba and Okalica rivers in the Gdańsk Pomerania region in northwestern Poland.
Lębork is also the capital of Lębork County in Pomeranian Voivodeship since 1999.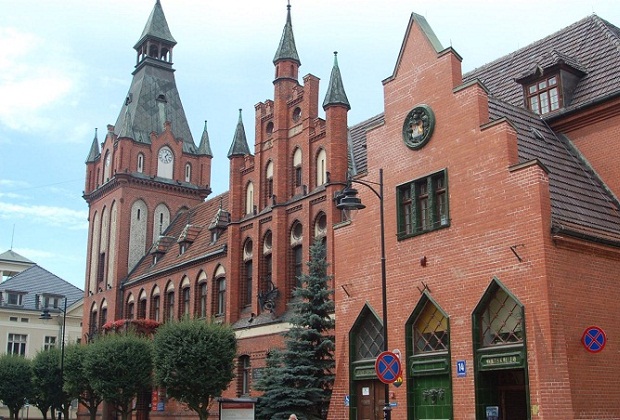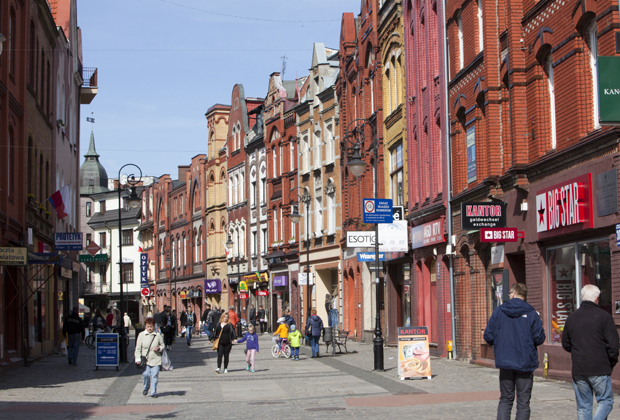 ---