13.09.2018
European Shotokan Karate-do Championship
23.11.2018 — 25.11.2018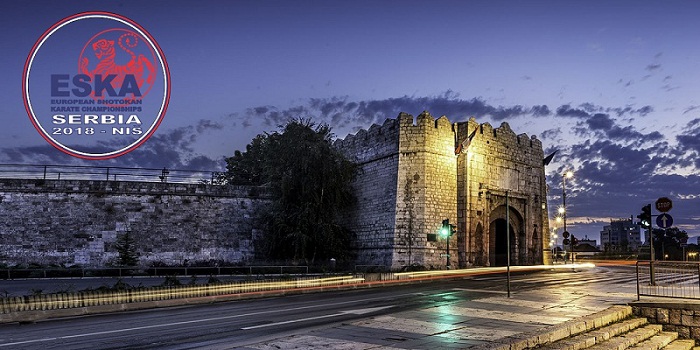 European Shotokan Karate-do Championship will take place in the city of Nis in Serbia on November 23d-25th.
Participants - cadets, juniors, adults.
Categories - individual kata and kumite, team kata and kumite.
Rules - ESKA.
Niš is the third-largest city in Serbia and the administrative center of the Nišava District. According to the 2011 census, the urban area of Niš has a population of 187,544, while the administrative area has a population of 260,237 inhabitants.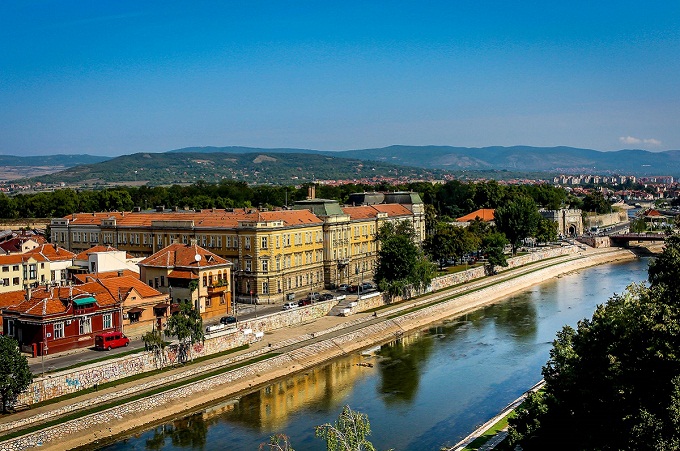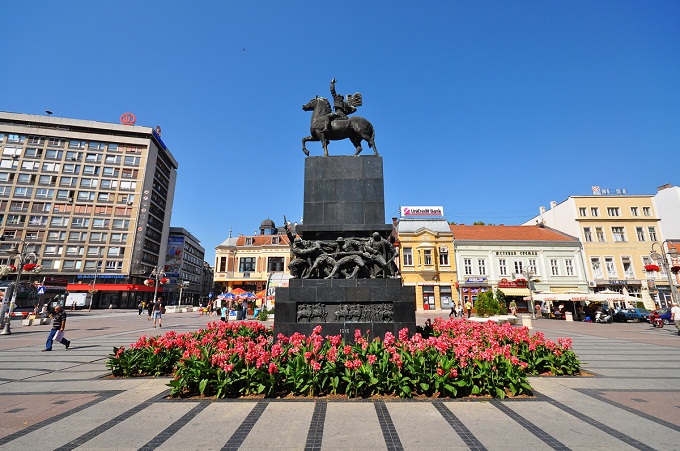 ---