13.02.2023
12th European Shotokan Karate Championship SKUDN
31.03.2023 — 02.04.2023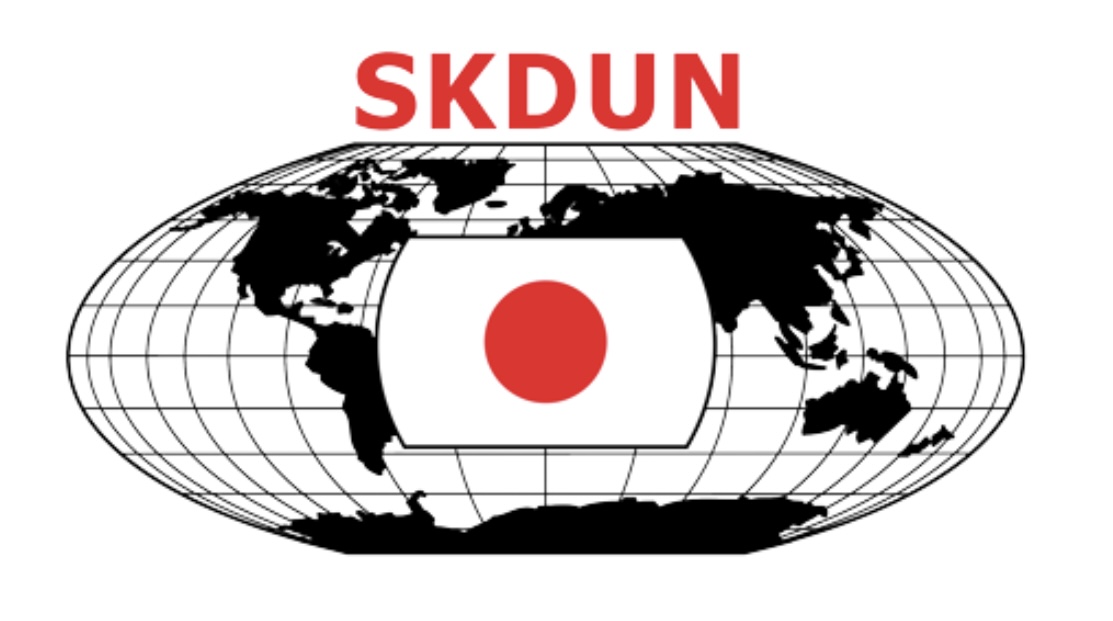 12th European Shotokan Karate Championship SKUDN will take place in Sport Complex Bella Italia Village on March 31st- April 2d.
Participants – children (+8), cadets, juniors, adults, veterans.
Categories – individual and team kata and kumite.

Lignano Sabbiadoro is a town and comune within the province of Udine, in the Friuli Venezia Giulia region of north-eastern Italy. It is one of the main summer resorts in northern Italy and on the Adriatic Sea coast.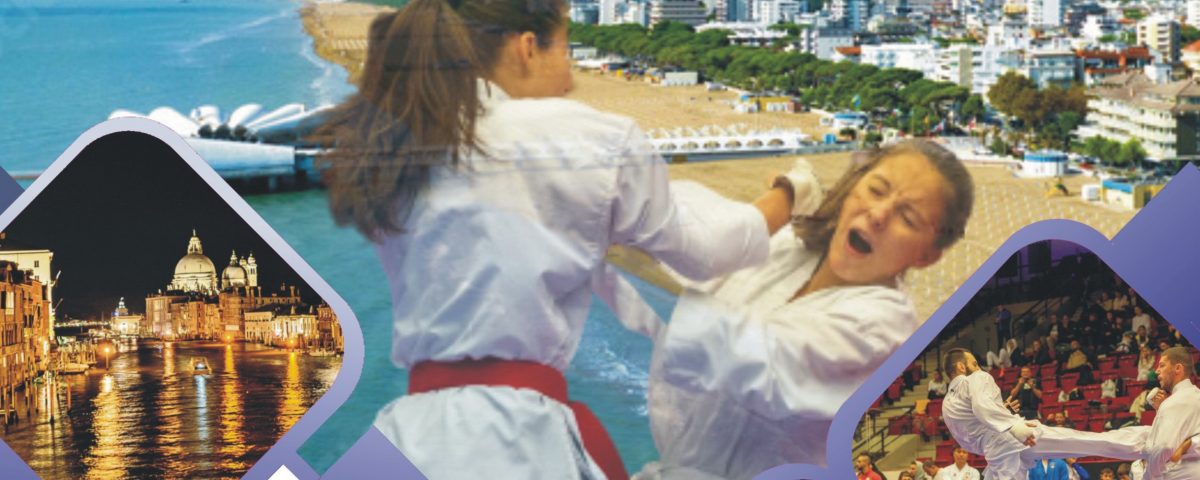 ---