11.09.2018
10th International tournament «Polessian capital» 2018
08.11.2018 — 11.11.2018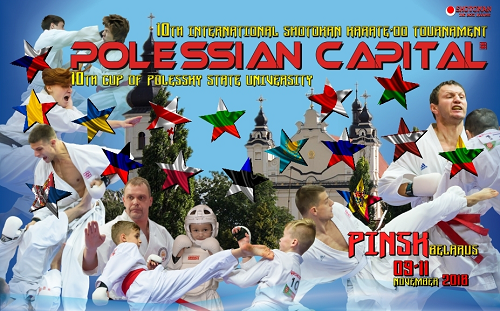 10th International tournament «Polessian capital» 2018 will be held in the city of Pinsk (Belarus) on November 8th-11th. Before tournament will take place a Shihan Sadashige Kato's seminar.
Participants - children (6+), cadets, juniors, adults and veterans (38+).
Categories - individual kata and kumite, team kata and kumite. Kumite shobu sanbon.
Organizer - Belarus Shotokan Karatedo Federation.
Pinsk is a city in Belarus, in the Polesia region, traversed by the river Pina, at the confluence of the Pina and Pripyat rivers. The region was known as the Marsh of Pinsk. It lies south-west of Minsk. The population is about 138,202.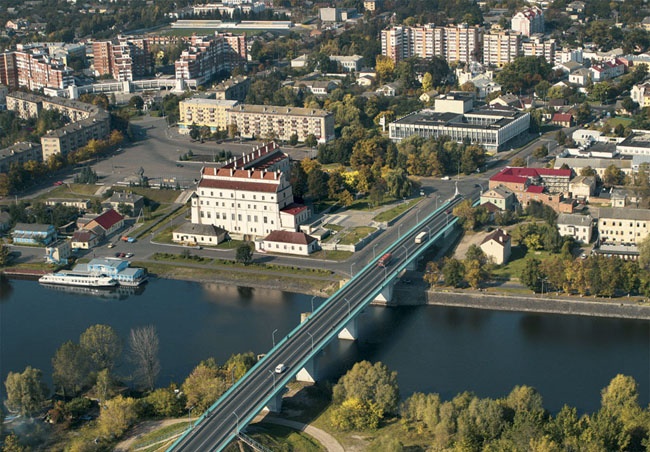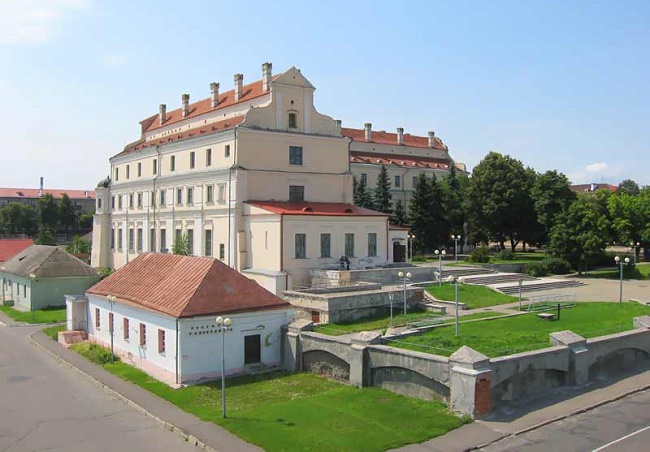 ---