24.01.2023
«Open International Caesaraugusta Zaragoza»
03.03.2023 — 04.03.2023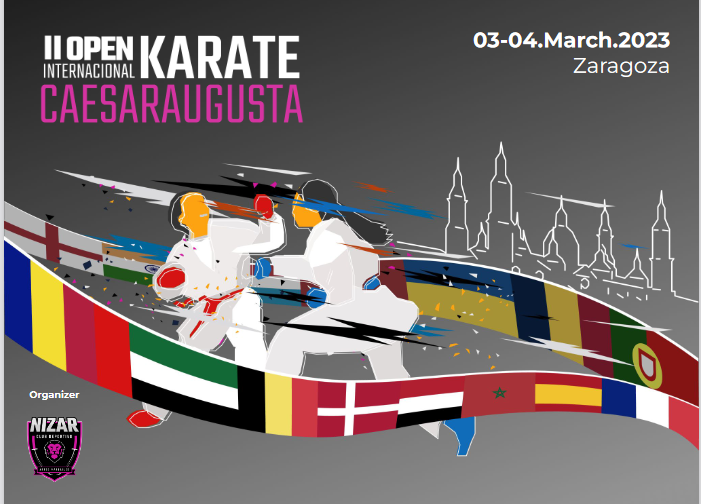 «Open International Caesaraugusta Zaragoza» will take place in Spain on March 3D-4th.
Participants – children (+8), cadets, juniors, adults, veterans, parakaratekas.
Categories – individual and team kata and kumite.
Rules - WKF.
Organiser - Club Deportivo Nizar.
Zaragoza is the capital city of the Zaragoza province and of the autonomous community of Aragon, Spain. It lies by the Ebro river and its tributaries, the Huerva and the Gállego, roughly in the center of both Aragon and the Ebro basin.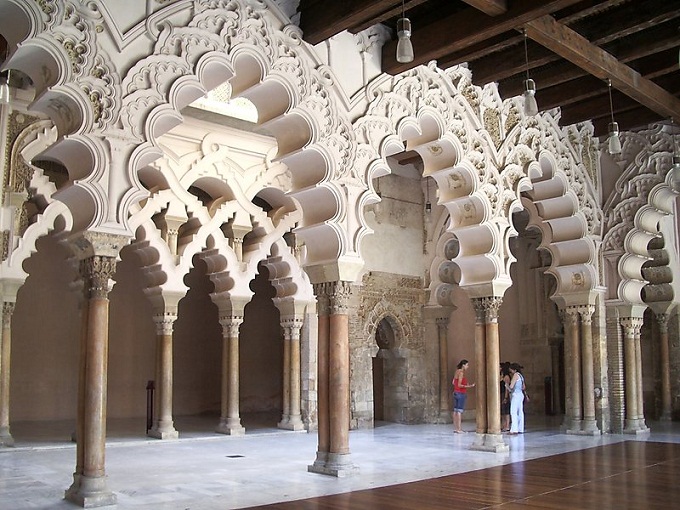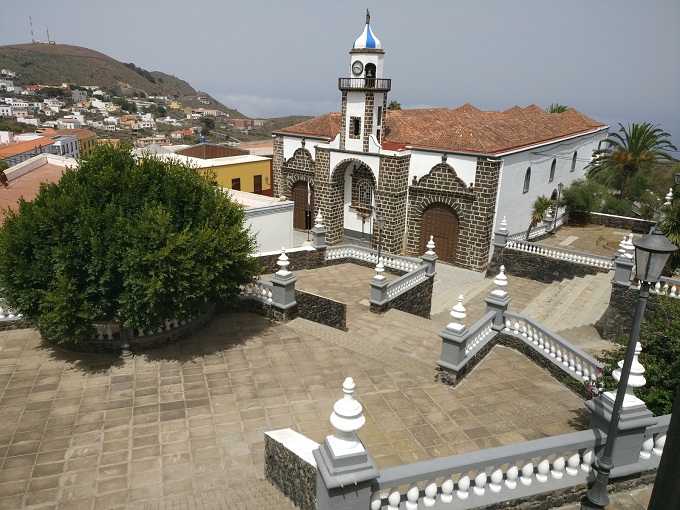 ---