09.11.2022
ESKA European Shotokan Karate-do Championship
02.12.2022 — 04.12.2022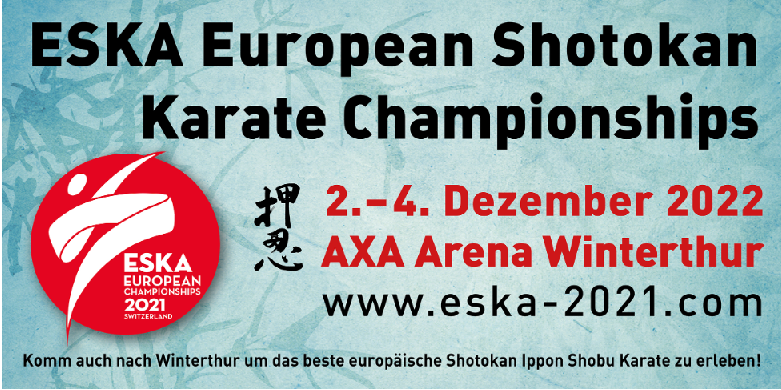 ESKA European Shotokan Karate-do Championship will take place in Zürich on December 2d- 4th.
Participants – cadets, juniors, adults.
Categories – individual and team kata and kumite.
Rules - ESKF.
Zürich is the largest city in Switzerland and the capital of the canton of Zürich. It is located in north-central Switzerland, at the northwestern tip of Lake Zürich. As of January 2020, the municipality has 434,335 inhabitants, the urban area 1.315 million. Zürich is a hub for railways, roads, and air traffic. Both Zurich Airport and its main railway station are the largest and busiest in the country.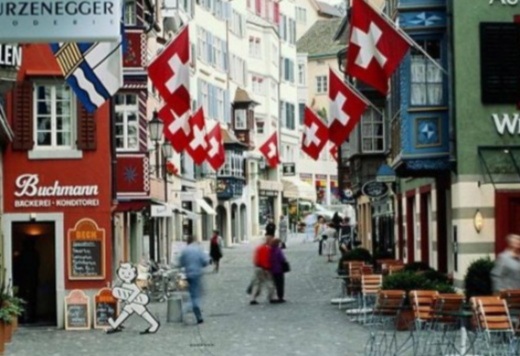 ---