11.10.2022
SKIF CUP 2022
05.11.2022 — 05.11.2022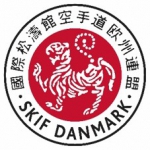 SKIF CUP 2022 will take place on November 5th in Hundested Hallen, Denmark .
Participants - children (8+), cadets, juniors, audults, veterans.
Kategories: kata shotokan, kumite shobu ippon.
Rules - SKIF.

Hundested is a town with a population of 8,543 and a former municipality in Region Hovedstaden in the northern part of the island of Zealand in eastern Denmark.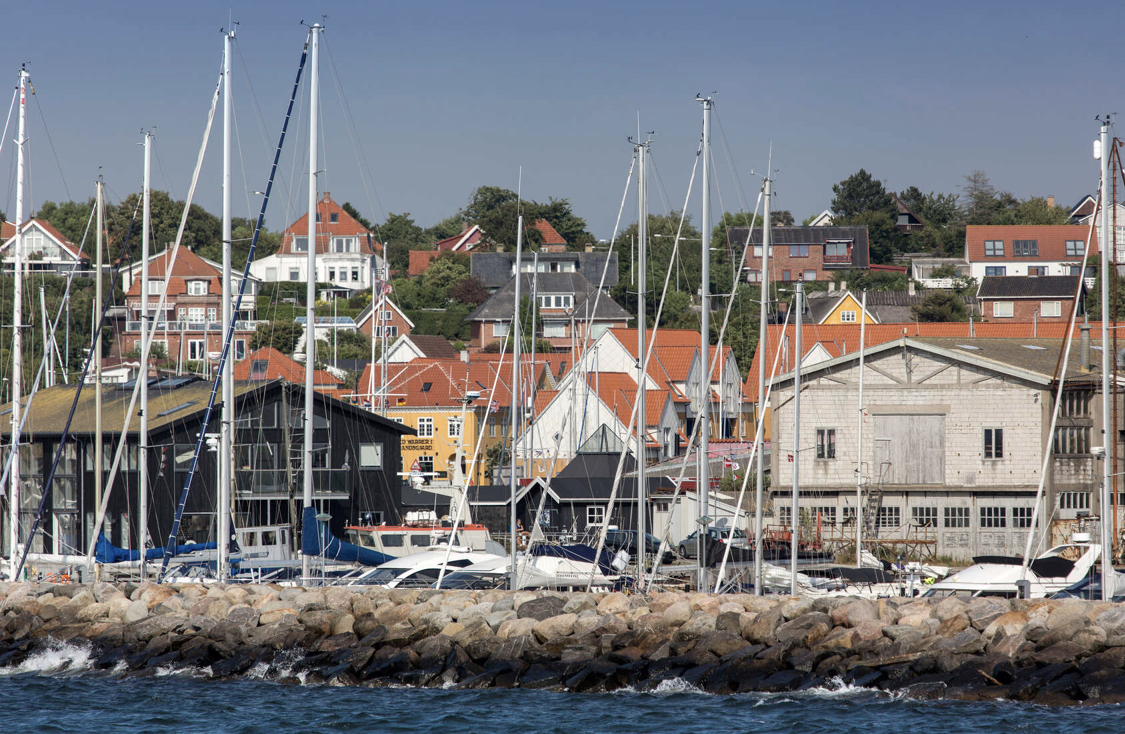 ---