16.09.2022
«Croatia Open»
23.09.2022 — 25.09.2022

«Croatia Open» will take place on September 23d-25th in .
Participants - children (7+), cadets, juniors, audults, veterans and parakarate.
Rules - WKF.

Rijeka is the principal seaport and the third-largest city in Croatia (after Zagreb and Split). It is located in Primorje-Gorski Kotar County on Kvarner Bay, an inlet of the Adriatic Sea and in 2021 had a population of 108,622 inhabitants.
Historically, because of its strategic position and its excellent deep-water port, the city was fiercely contested, especially between the Holy Roman Empire, Italy and Croatia, changing rulers and demographics many times over centuries.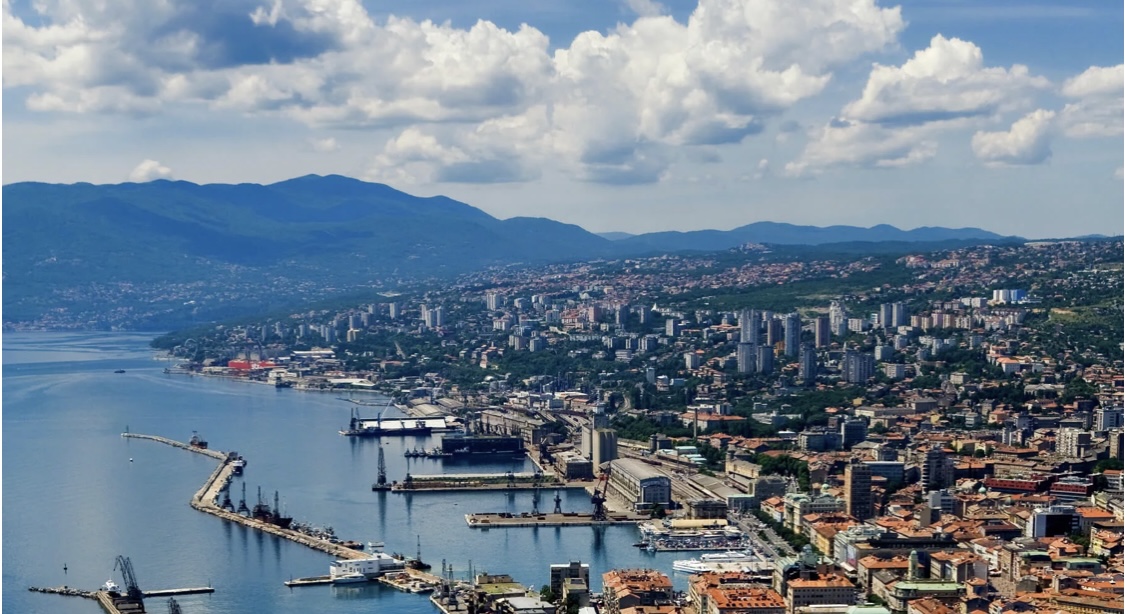 ---