07.09.2022
WSF World Countries Shotokan Championships
08.09.2022 — 11.09.2022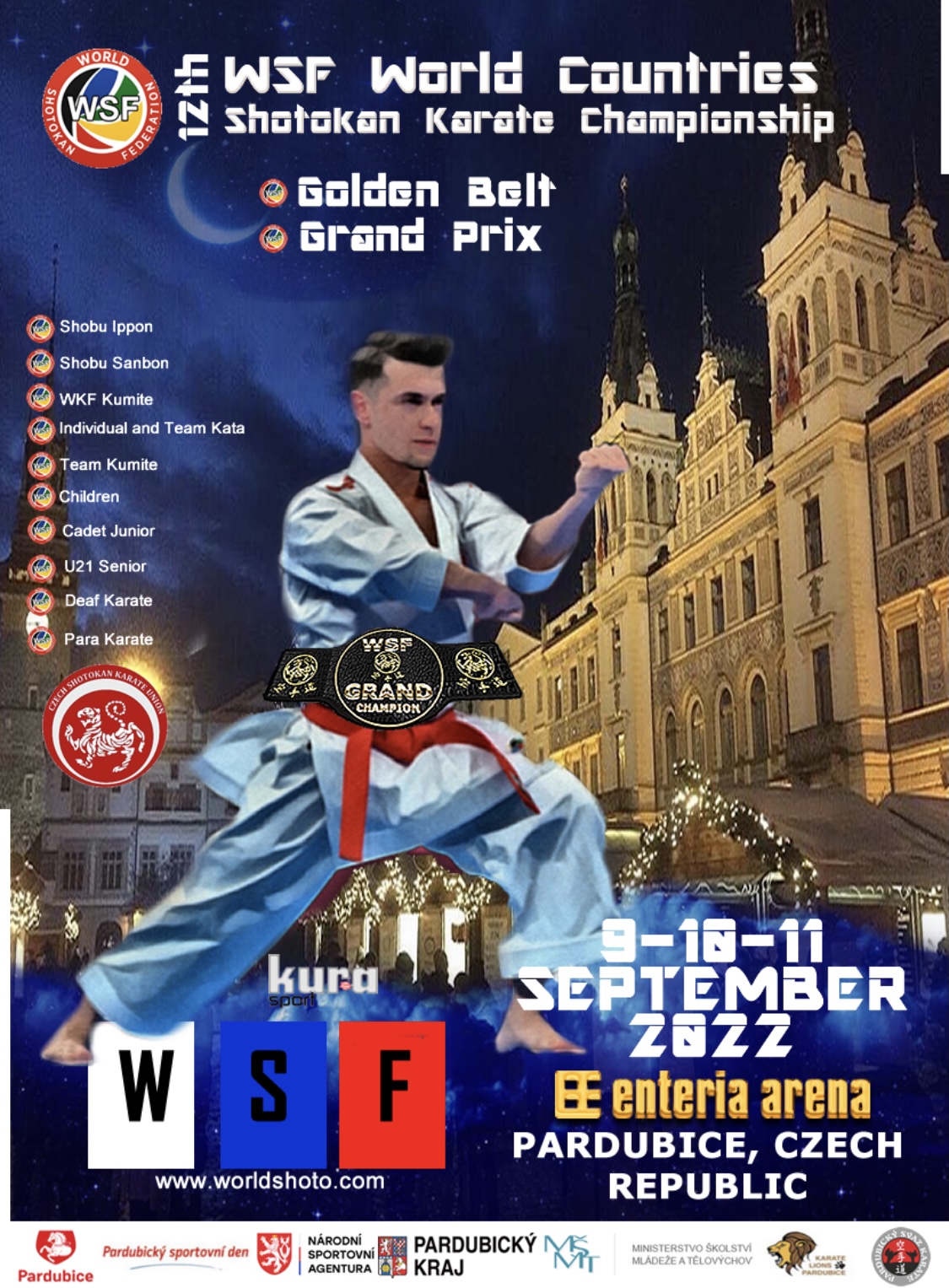 WSF World Countries Shotokan Championships will take place on September 8th-11th in Pardubice (Czech Republic).
Participants - children (6+), cadets, juniors, audults, veterans and parakarate.
Categories - individual and team kata and kumite.
Rules - WKF.

Pardubice is a city in the Czech Republic. It has about 89,000 inhabitants. It is the capital city of the Pardubice Region and lies on the Elbe River. The historic centre is well preserved and is protected as an urban monument reservation.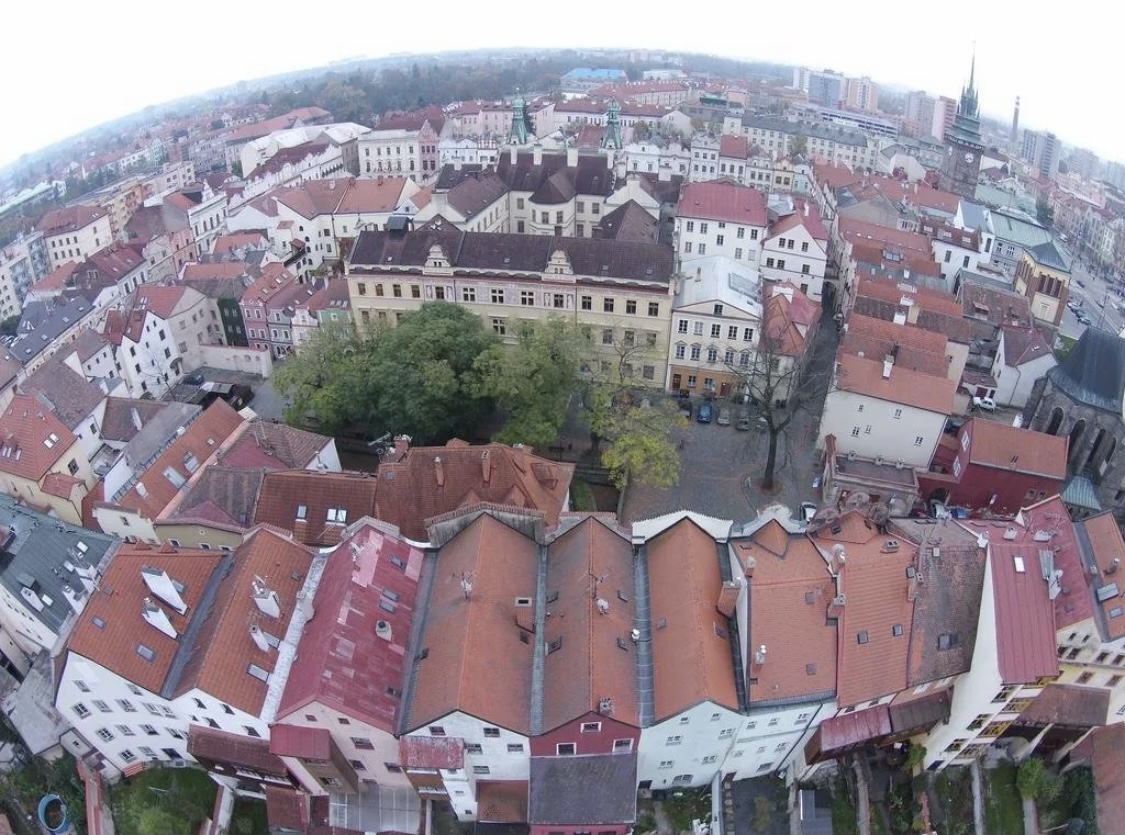 ---