03.09.2022
Commonwealth Karate Championships
07.09.2022 — 08.09.2022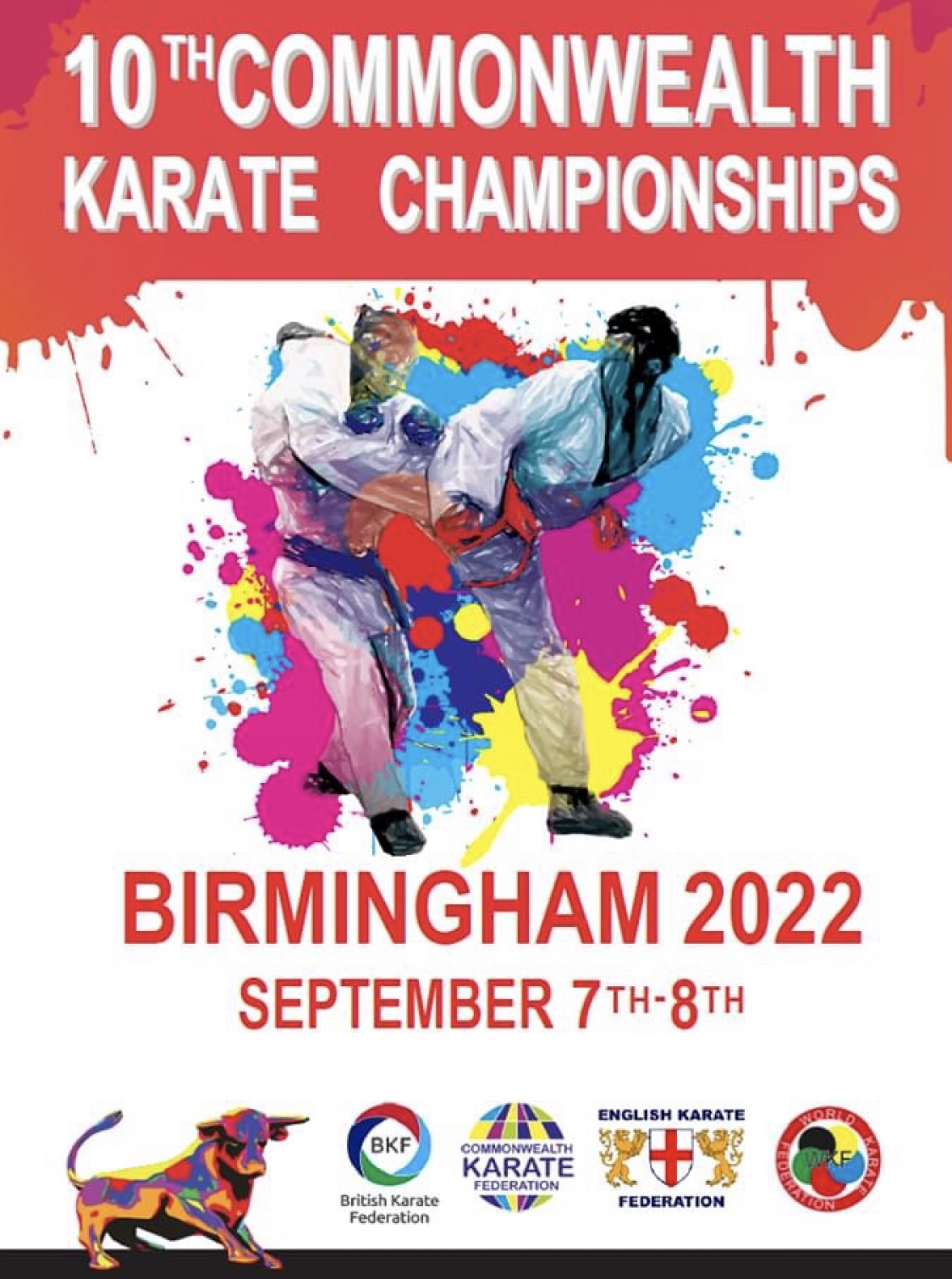 Commonwealth Karate Championships will take place on September 7th-8th in Birmingham.
Participants - cadets, juniors, audults and parakarate.
Categories - individual and team kata and kumite.
Rules - WKF.


Birmingham Birmingham is a city and metropolitan borough in the county of West Midlands in England. It is the second-largest city in the United Kingdom, with a population of 1.145 million. Birmingham is known as the second city of the United Kingdom.
---