28.08.2022
«Eichsfeld Open» 2022
03.09.2022

International tournament «Eichsfeld Open» will take place on September 3d in Heilbad Heiligenstadt
Participants - children (3+ years old), cadets, juniors, auscultation, veterans and parakarate
Categories - individual kata and kumite.
Rules - WKF.

Heilbad Heiligenstadt is a spa town in Thuringia, Germany. It is the capital of the Eichsfeld district.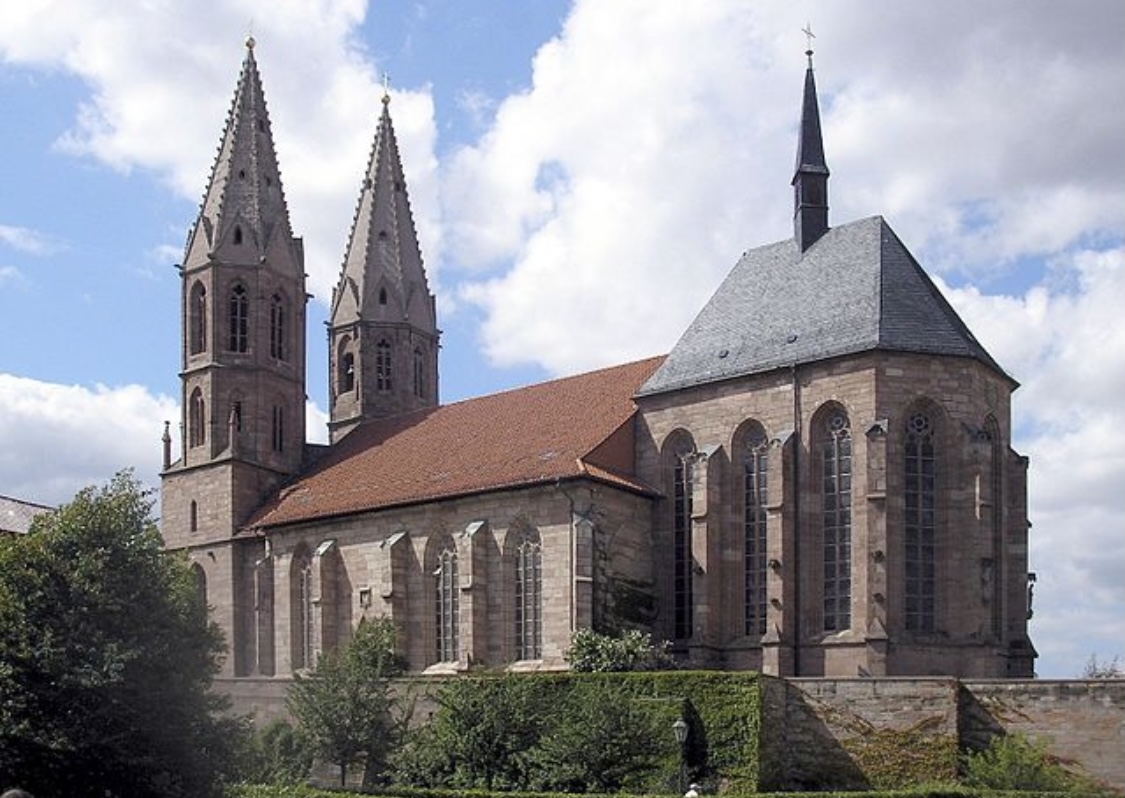 ---