18.05.2022
EKF Senior Championships
25.05.2022 — 29.05.2022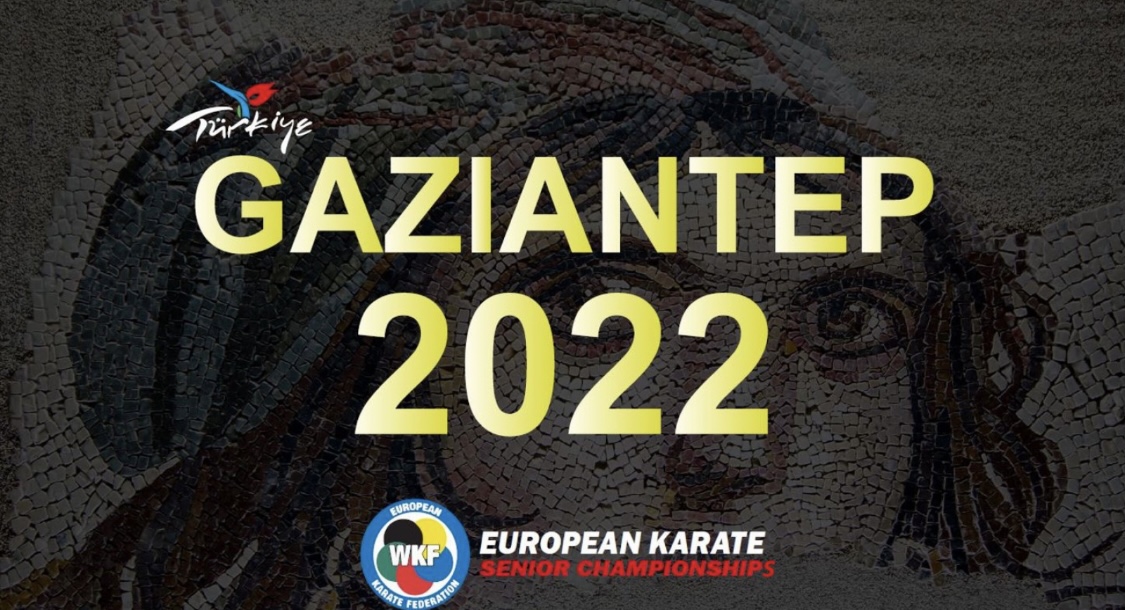 EKF Senior Championships will take place on May 25th-29th in the city of Gaziantep (Turkey).
Participants - Seniors, kata - from 16 years old.
Categories - individual and team kata and kumite.
For now there are application forms from 454 athletes from 45 countries.
Gaziantep, previously and still informally called Aintab or Antep is the capital of the Gaziantep Province, in the westernmost part of Turkey's Southeastern Anatolia Region and partially in the Mediterranean Region.
---