07.09.2018
«The Seiwakai Open International Championships»
11.11.2018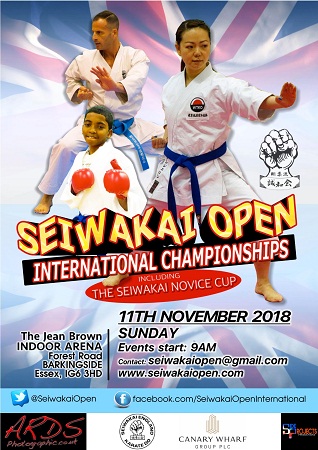 «The Seiwakai Open International Championships» will take place in London on November 11th.
Participants - children (5+), cadets, juniors, adults and veterans (35+).
Categories - individual kata and kumite.
Rules - WKF.
London is the capital and most populous city of England and the United Kingdom. Standing on the River Thames in the south east of the island of Great Britain, London has been a major settlement for two millennia. London's ancient core, the City of London, which covers an area of only 2.9 km2.
London is one of the leading global cities in the arts, commerce, education, entertainment, fashion, finance, healthcare, media, professional services, research and development, tourism and transportation.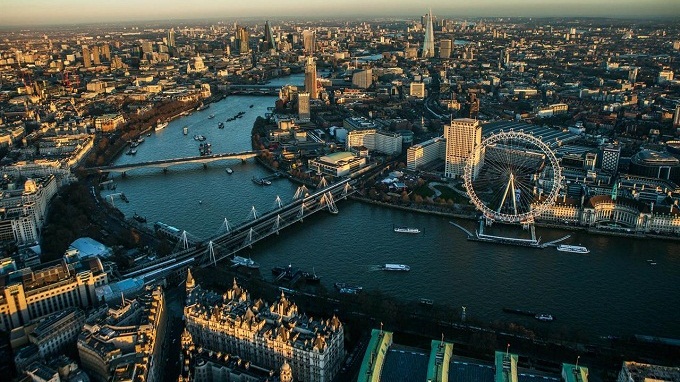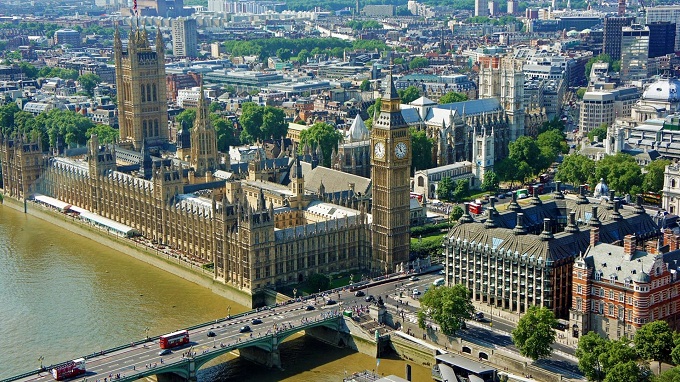 ---