06.09.2018
«Goju Kai Selangor Open Karate Championship»
17.11.2018 — 18.11.2018
«Goju Kai Selangor Open Karate Championship» will take place in the city Kajang on November 17th-18th.
Participants - children (6+), cadets, juniors, adults.
Categories - individual kata and kumite.
Rules - WKF.
Selangor is one of the 13 states of Malaysia. Selangor surrounds the federal territories of Kuala Lumpur and Putrajaya, both of which were previously part of it.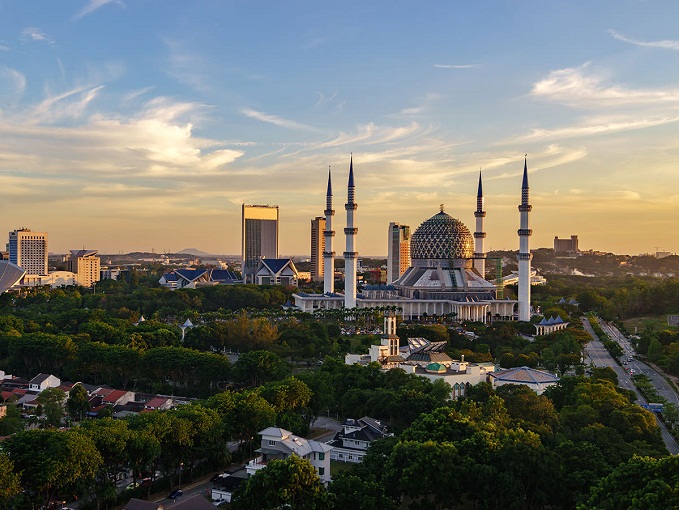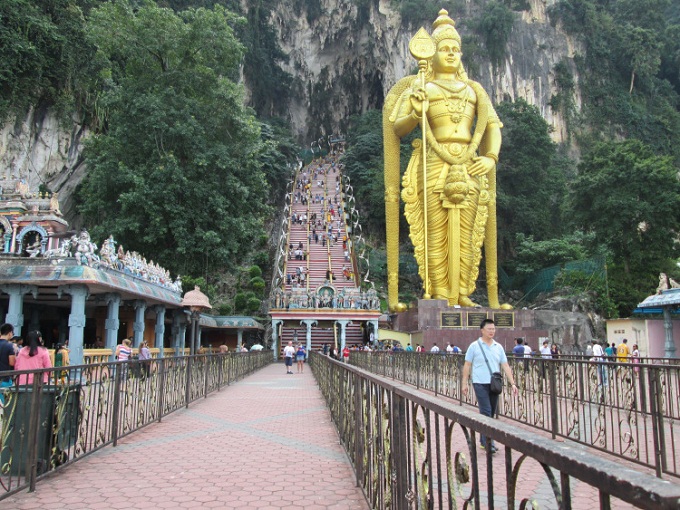 ---