05.09.2018
European Wado Kai Cup
17.11.2018 — 18.11.2018

European Wado Kai Cup will be held in Santarém city in Portugal on November 17th-18th.
Participants - children (11+), cadets, juniors, adults and veterans (36+).
Categories - individual kata and kumite, team kumite.
Rules - WUKF.
Santarém is a city and municipality located in the district of Santarém in Portugal. The population is 29,000.
The city is on the Portuguese Way variant of the Way of Saint James.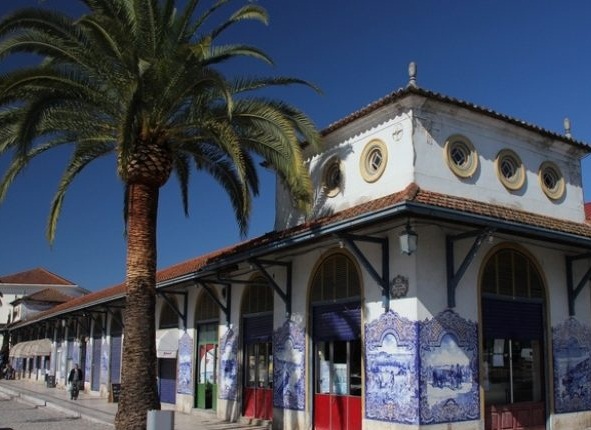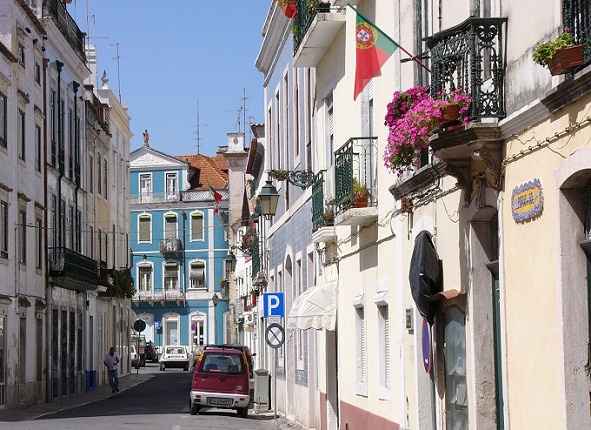 ---