22.11.2020
The winners of the 3rd stage of the «Moscow-East» Cup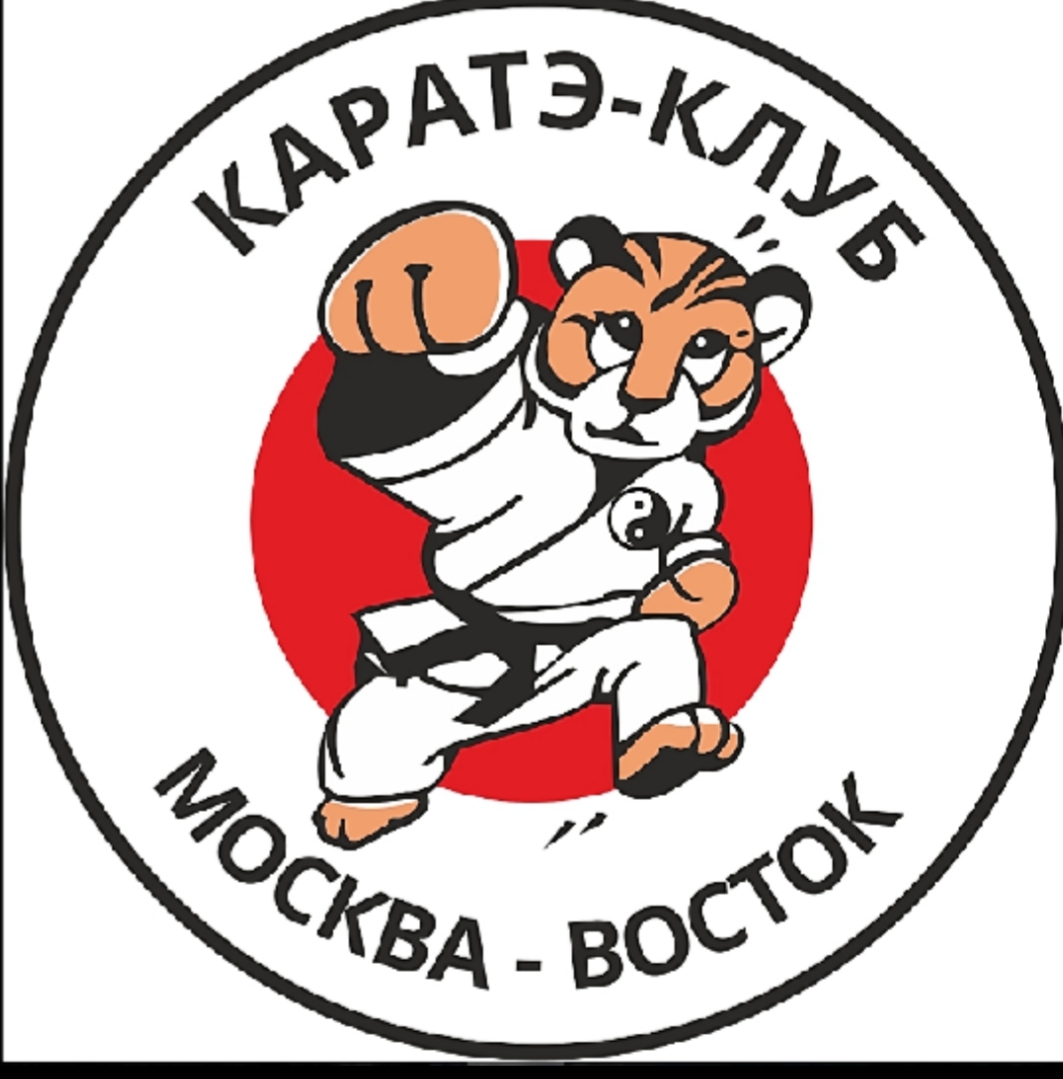 ​Kata, beginners
Maxim Ushnikov

​ Kumite, beginners
Sofia Kargapoltseva

​ Kata, elite
Oleg Zaripov

​ Kumite shobu sanbon, light weight
Sofia Kargapoltseva

​ Kumite shobu sanbon, heavy weight
Oleg Zaripov

​ Team kata
Boris and Oleg Zaripov's

​ Team fukugo
«Zaitcevo» - Maxim Ushnikov, Boris Zaripov, Oleg Zaripov



​ The leader after the 3d autumn stages is Maxim Ushnikov (62 points). The family team leader - Svadkovskiy' family (84 points). ​

The 4th stage will be held at the end of December.
---