10.08.2020
«Moscow-East Open karate Cup»
20.09.2020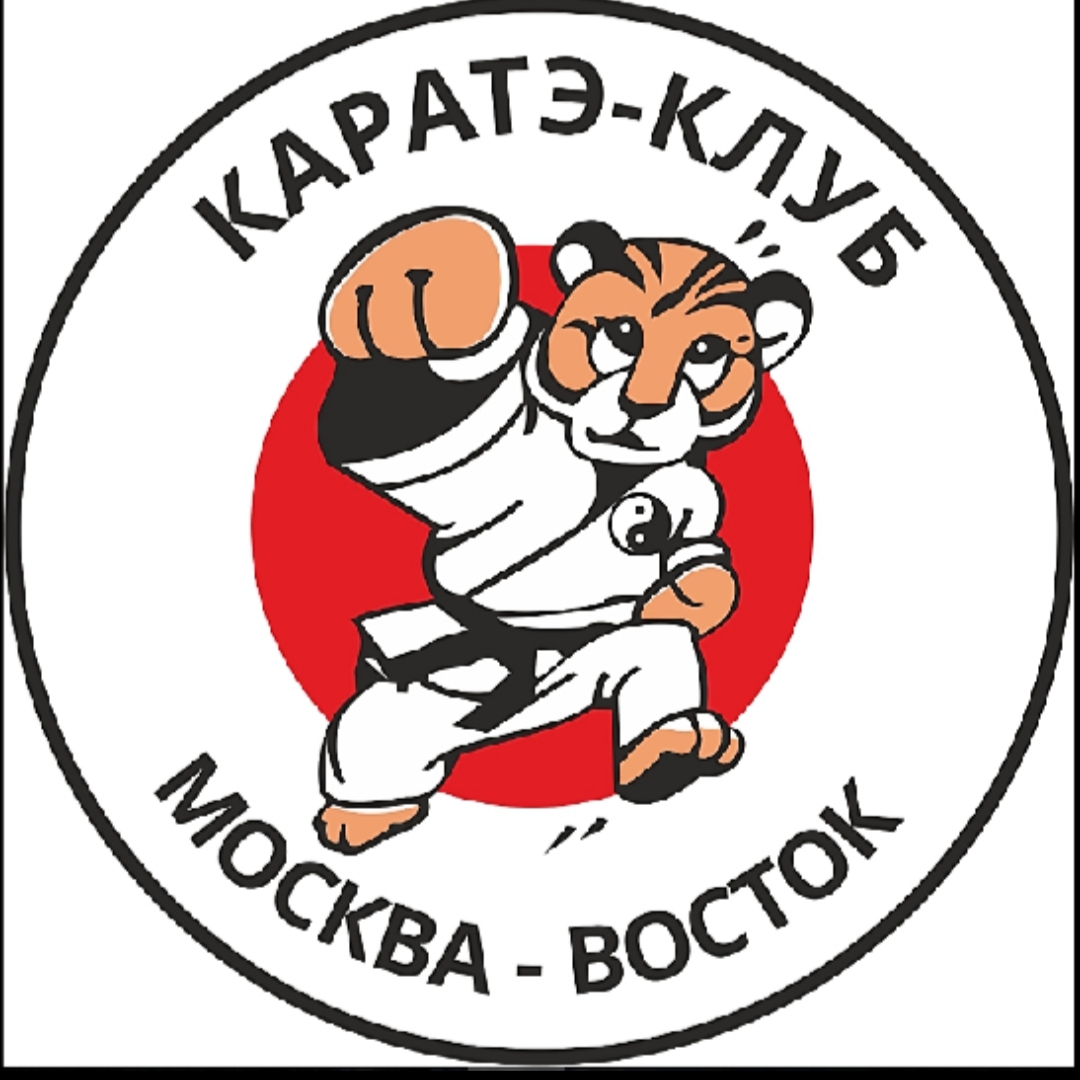 «Moscow-East Open karate Cup» will take place on September 20th in Moscow region.

Partcipants - sportsmen of 4th Kyu and up, audults of any qualification.
Individual kata.
Kumite shobu sanbon: boys up to 11 y.o., boys up to 13 y.o.
Family kata (no less than 2 participants).
Team fukugo. 3 sportsmen: up to 9 y.o., up to 11 y.o., up to 13 y.o.

---