04.09.2018
«Greve Karate Open 2018 & Panda Cup»
17.11.2018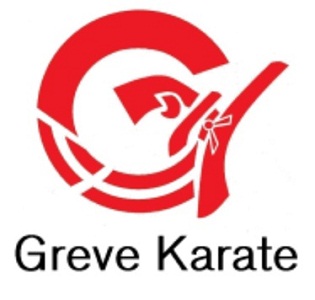 «Greve Karate Open 2018 & Panda Cup» will be held in Greve Kommune on September 17th.
Rules - WUKF.
Participants - children (8+), cadets, juniors.
Categories - individual kata and kumite. Organizer - Dansk Karate Forbund.
Registration -
allan@grevekarate.dk/20659566
Deadline for registration 3d of November.
Greve Municipality is a municipality (Danish, kommune) about 25 km south-west of Copenhagen in Region Sjælland on the east coast of the island of Zealand (Sjælland) in eastern Denmark.
The municipality covers an area of 60 km², and has a total population of 47,773.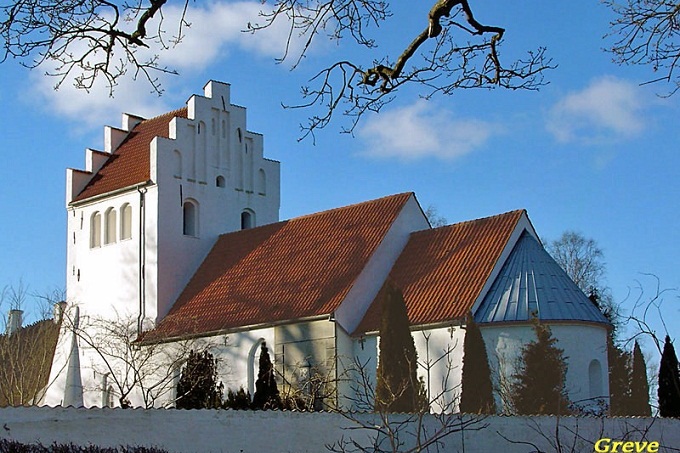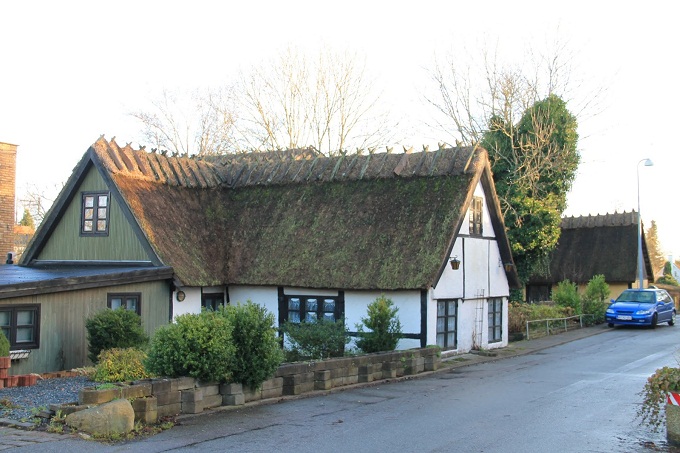 ---