26.02.2020
«Australian Open Championships»
03.04.2020 — 05.04.2020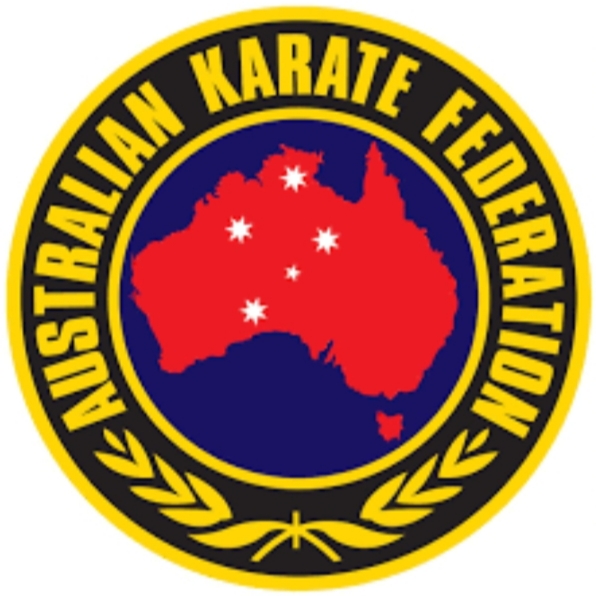 «Australian Open Championships» will take place on April 3d-5th in Liverpool's the Whitlam Leisure Centre.
Participants - children (8+), cadets, juniors, adults, veterans.
Categories - individual kumite and kata.
Rules - WKF.

The City of Liverpool is a vibrant multicultural urban region situated on the Cumberland Plain stretching across Western Sydney to the lower hills of the Blue Mountains. The commercial centre of the city is 32 kilometres south-west of Sydney's central activities district, situated on the Georges River, and the Local Government Area encompasses an urban centre, suburban precincts, and semi-rural residential and agricultural areas to the west. Overall, Liverpool comprises 42 suburbs spread across 305.5 km², with a population of 204,326 recorded in the 2016 Census. Its size and growth makes Liverpool comparable in population to the state and territory capitals of Greater Hobart (222,356) and Darwin (136,828).
---