03.09.2018
German Championships for pupils and veterans
10.11.2018 — 11.11.2018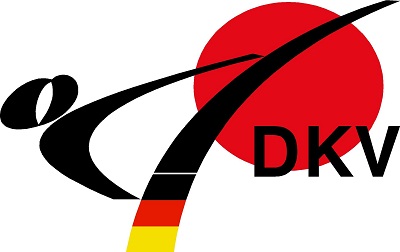 German Championship for pupils
will be held in Ilsenburg on November 10th.
Participants - children (2005-2010 years of birth).
German Championship for veterans will be held in Ilsenburg on November 11th.
Participants - adults 30+, 35+, 45+, 55+.

Both championships only for members of Deutscher Karate Verband.
Categories - individual kata and kumite, team kata.
Ilsenburg is a town in the district of Harz, in Saxony-Anhalt in Germany. It is situated under the north foot of the Harz Mountains, at the entrance to the Ilse valley with its little river, the Ilse, a tributary of the Oker, about 9.7 km north-west of the town of Wernigerode.
Owing to its surrounding of forests and mountains as well as its position on the edge of the Harz National Park, Ilsenburg is a popular tourist resort.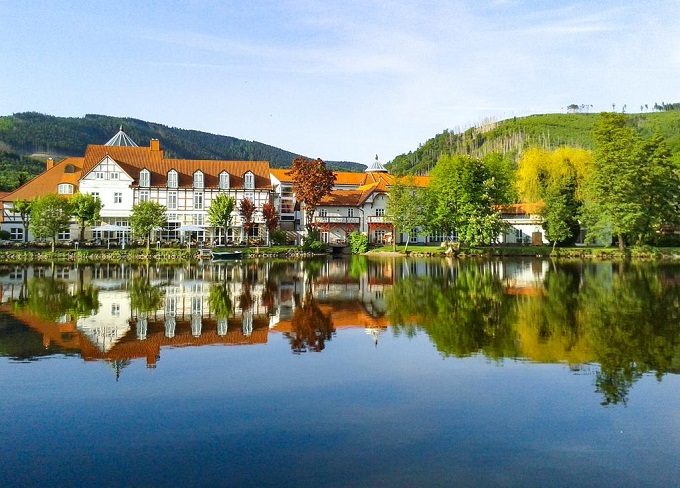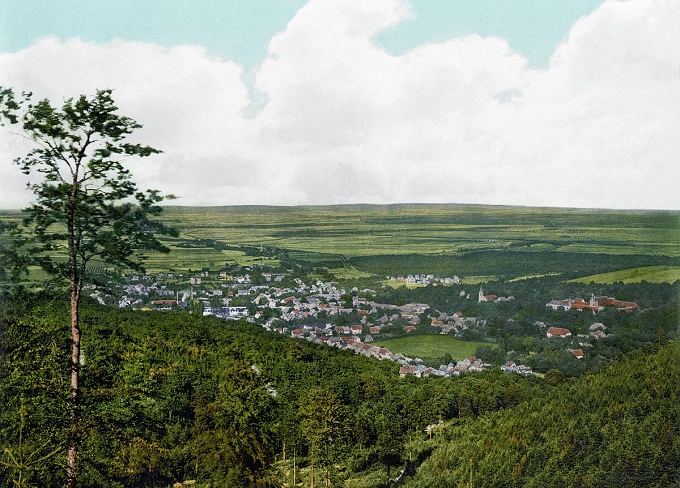 ---