19.02.2020
«Canterbury Classic»
07.03.2020
«Canterbury Classic» will take place on March 7th in the city of Christchurch.
Participants - children (4+) cadets, juniors, adults, veterans.
Categories - individual kata and kumite, team kata and kumite.
Rules - WKF.

Christchurch  is the largest city in the South Island of New Zealand and the seat of the Canterbury Region. The Christchurch urban area lies on the South Island's east coast, just north of Banks Peninsula. The urban area is home to 377,200 residents, and the territorial authority has 385,500 people, which makes it the second-most populous city in New Zealand after Auckland and before Wellington. The Avon River flows through the centre of the city, with an urban park located along its banks.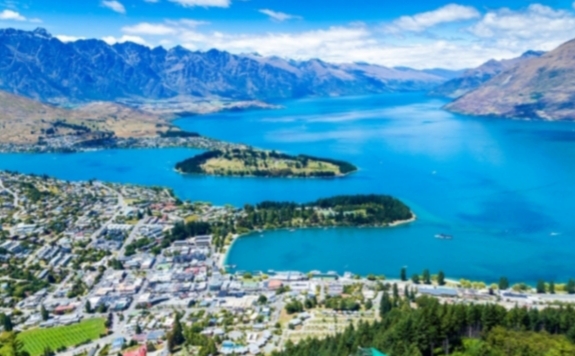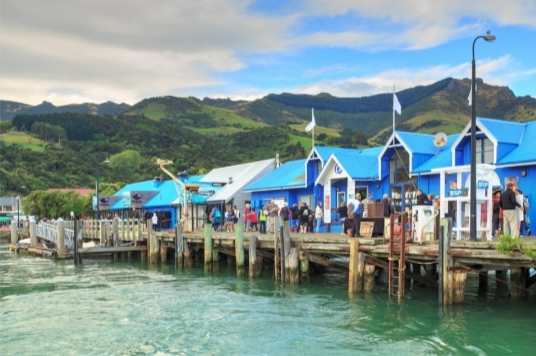 ---