10.02.2020
«Kaizen Sakura Doryoku Cup»
21.03.2020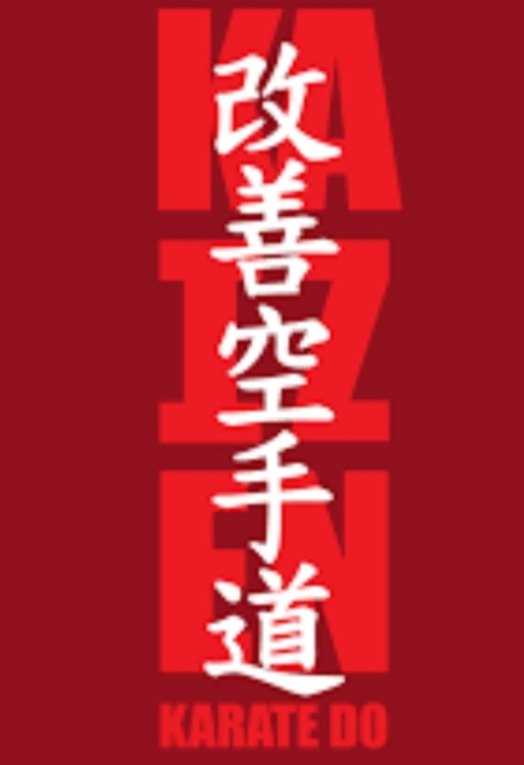 «Kaizen Sakura Doryoku Cup» will take place on March 21th in the city of Kolding.
Participants - children (7+), cadets, juniors, adults, veterans.
Categories - individual kumite and kata, team kata (mix).
Rules - Doryoku Ryu Karate.
www.youtube.com
Kolding is a Danishseaport located at the head of Kolding Fjord in the Region of Southern Denmark. It is the seat of Kolding Municipality. It is a transportation, commercial, and manufacturing centre, and has numerous industrial companies, principally geared towards shipbuilding. The manufacturing of machinery and textiles and livestock export are other economically significant activities.
---