04.02.2020
«Styrian Open»
28.03.2020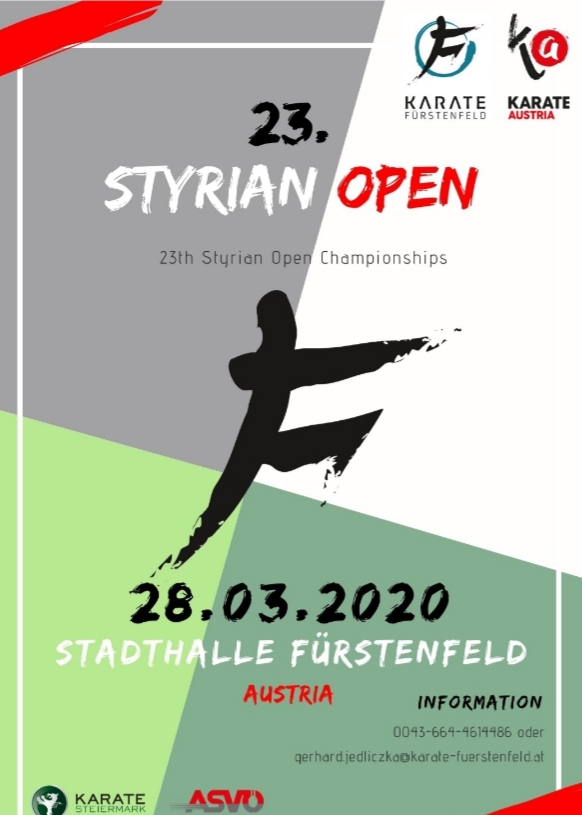 «Styrian Open» will take place on April 13th in the Austrian city of Fürstenfeld.
Participants - children (12+), cadets, juniors, adults.
Categories - individual and team kumite and kata.
Rules - WKF.

Fürstenfeld is a town and a district in southeastern Austria. It is situated within the Austrian federal state of Styria, near the border of Hungary.  Fürstenfeld was founded around 1170 as a fortress and received its town charter in 1215. Today it is known for its schools, middle-sized industry, and vicinity to several thermal spas.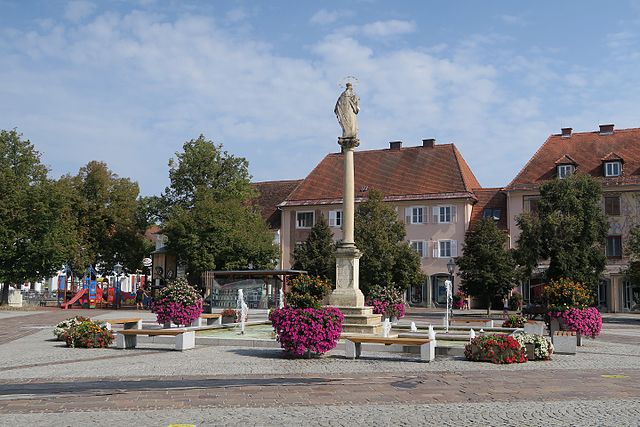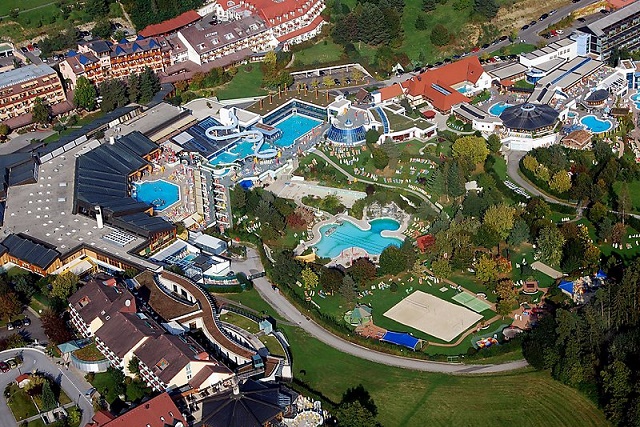 ---