20.01.2020
«Kharkiv Open»
21.02.2020 — 22.02.2020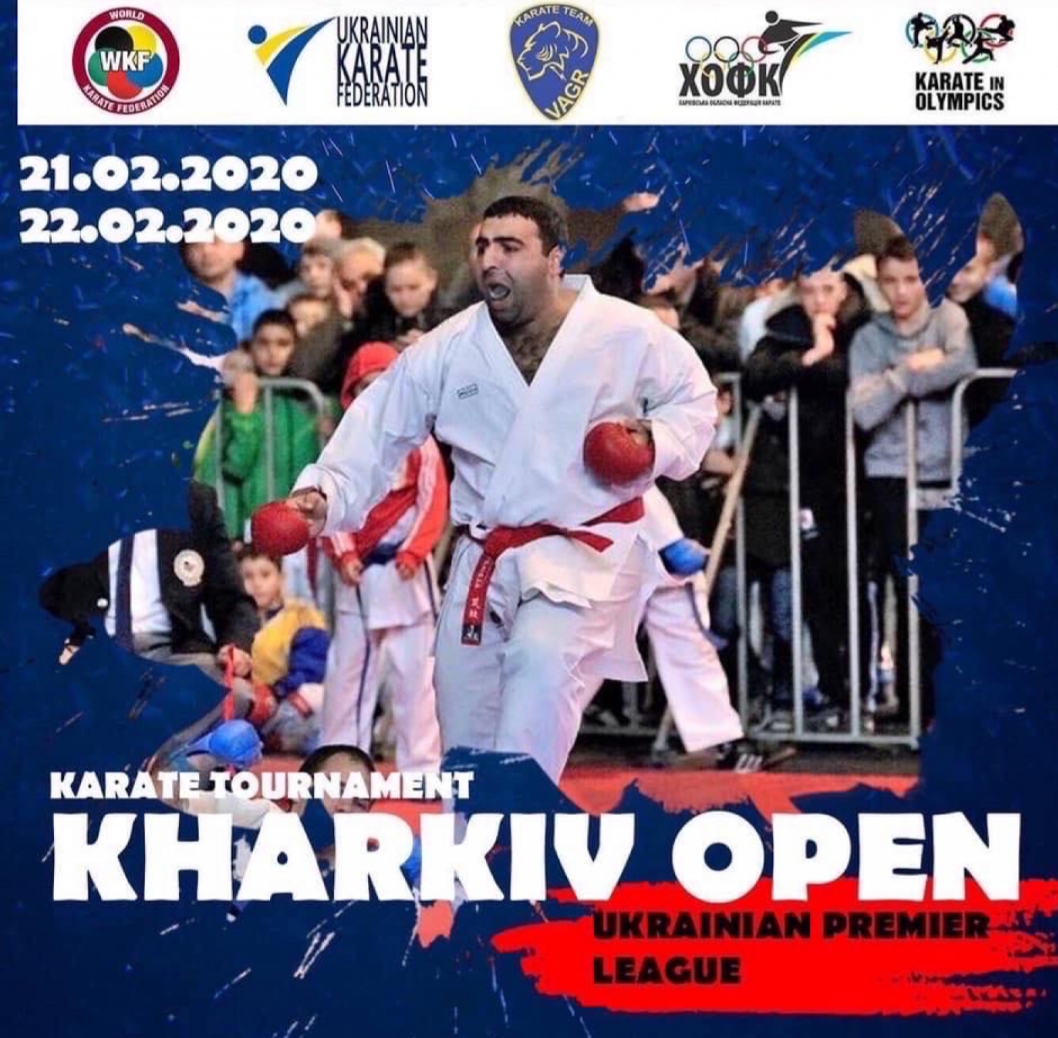 «Kharkiv Open» will take place on February 21st-22nd.
Participants - children (6+), cadets, juniors, adults.
Categories - individual kata and kumite.
Rules - WKF.

Kharkiv  also known as Kharkov, is the second-largest city in Ukraine. In the northeast of the country, it is the largest city of the Slobozhanshchyna historical region. Kharkiv is the administrative centre of Kharkiv Oblast and of the surrounding Kharkiv Raion, though administratively it is incorporated as a city of oblast significance and does not belong to the raion. Population: 1,439,036. The city was founded in 1654 and after a humble beginning as a small fortress grew to be a major centre of Ukrainian industry, trade and culture in the Russian Empire. Kharkiv was the first capital of the Ukrainian Soviet Socialist Republic, from December 1919 to January 1934, after which the capital relocated to Kiev.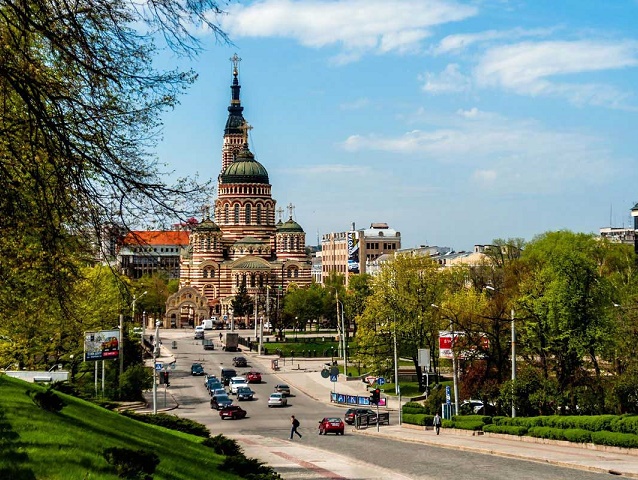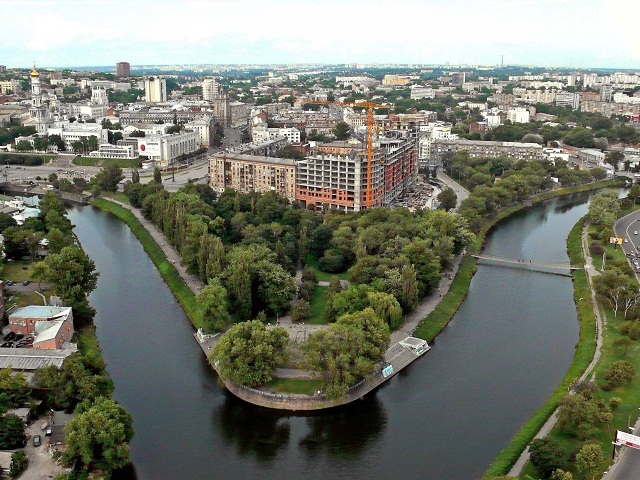 ---