25.12.2019
«WW-CUP»
04.04.2020

«WW-CUP» will take place in Puderbach on April 4th.
Participants - children (10+), cadets, junior, audults.
Categories - individual and team kata and kumite.
Rules - WKF.

Puderbach is a municipality in the district of Neuwied, in Rhineland-Palatinate, Germany.  It is situated in the Westerwald, approx. 25 km north of Koblenz.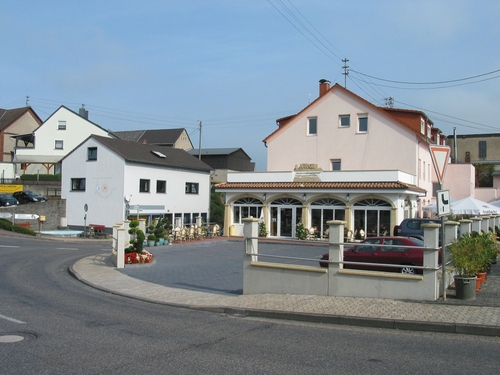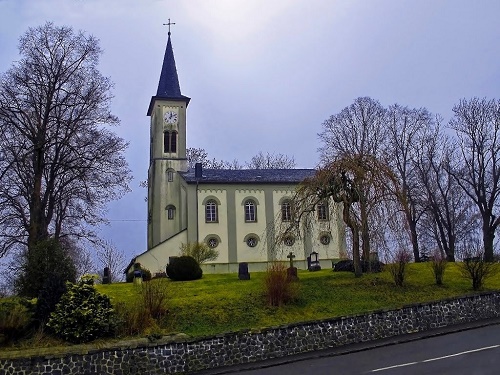 ---