31.08.2018
«Open International de la Province de Liège»
17.11.2018 — 18.11.2018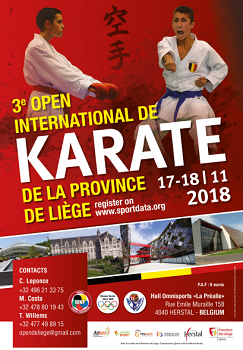 «Open International de la Province de Liège» will be hold in the city of Herstal on November 17th-18th.
Participants - children (6+, for kata 0+), cadets, juniors, adults.
Categories - individual kata and kumite.
Rules - WKF.
Herstal is a municipality of Belgium. It lies in the country's Walloon Region and Province of Liège along the Meuse river. Herstal is included in the "Greater Liège" agglomeration, which counts about 600,000 inhabitants.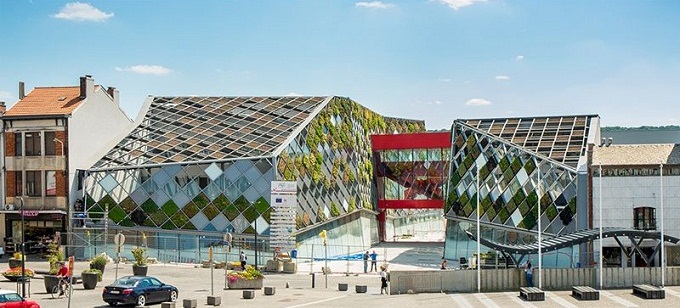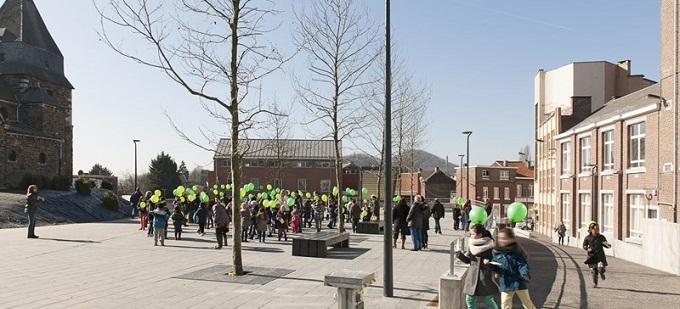 ---