19.12.2019
«Amsterdam Karate Cup»
05.04.2020

«Amsterdam Karate Cup» will take place in Amsterdam on April 5th.
Participants - children (6+), cadets, juniors.
Categories - only individual kumite.
Rules - WKF.
Organizers - Karateschool Fightin' Nabil и Karate-do Bond Nederland.
Amsterdam is the capital city and most populous municipality of the Netherlands. Its status as the capital is mandated by the Constitution of the Netherlands, although it is not the seat of the government, which is The Hague. Amsterdam has a population of 851,373. The city is located in the province of North Holland in the west of the country but is not its capital, which is Haarlem. The metropolitan area comprises much of the northern part of the Randstad, one of the larger conurbations in Europe, with a population of approximately 8 million.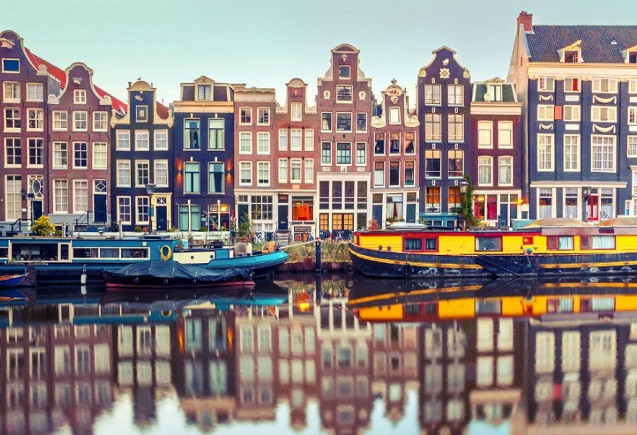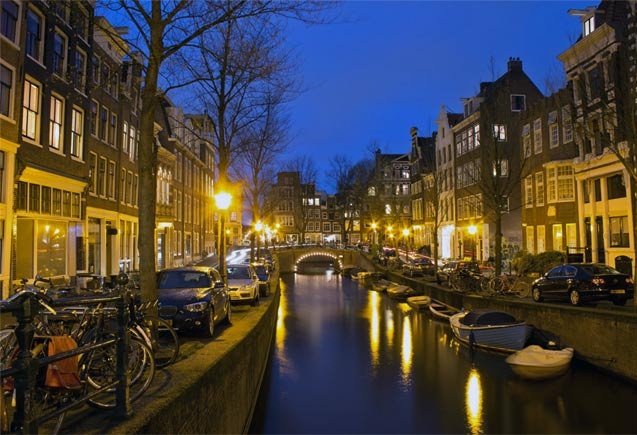 ---