05.12.2019
«Open di Toscana»
14.02.2020 — 16.02.2020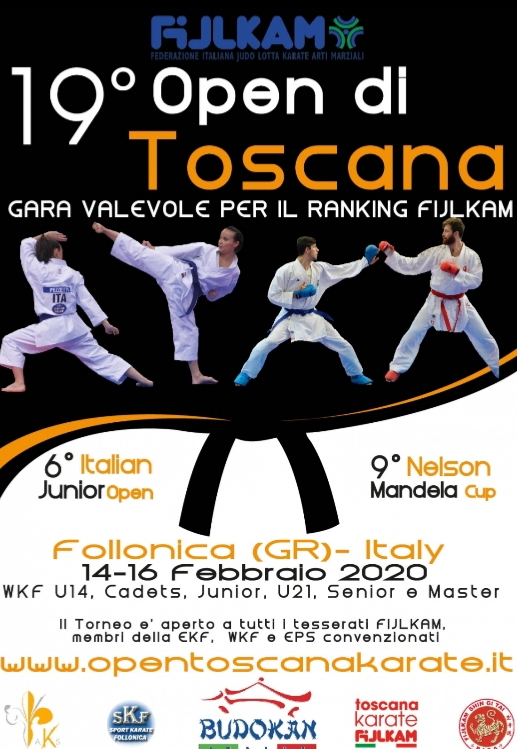 «Open di Toscana» will take place in Minsk on Februar 13th-14th.
Participants - cadets, juniors, audults and veterans.
Categories - individual kata and kumite.
Rules - WKF.
Limit of entries -1500 competitors.
Follonica is a town and comune of province of Grosseto in the Italian region of Tuscany, on the Gulf of Follonica (Golfo di Follonica), about 40 kilometres northwest of the city of Grosseto
. Follonica is a tourist site during the summer, mostly visited by the Italians themselves. The city has been awarded the Bandiera Blu ("Blue Flag") every year from 2000 to 2007 for the cleanliness of its beaches and seawater.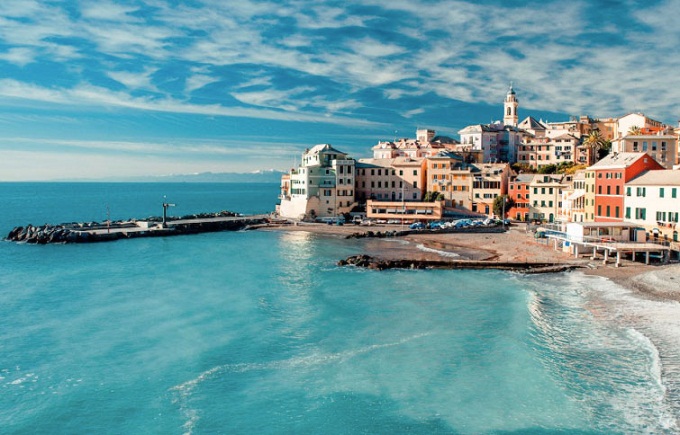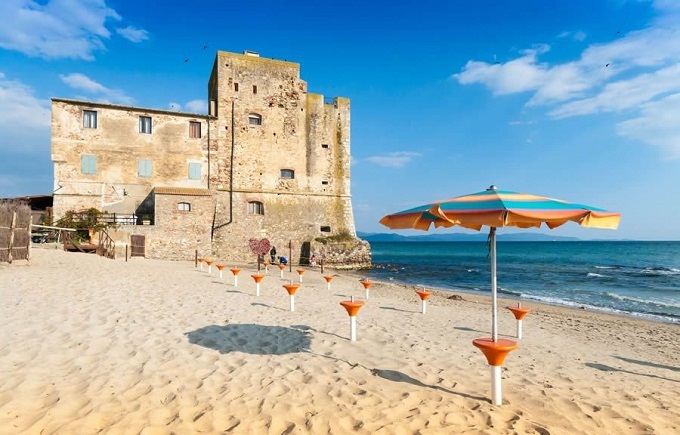 ---