02.12.2019
«Ronin Copernicus Cup»
14.03.2020

«RONIN Copernicus Cup» will take place on March 14th in the city of Toruń (Poland).
Participants - children (6+), cadets, juniors. 
Categories - individual kumite and kata, team kata.
Rules - WKF.
Organizer - «RONIN» karate club.
Toruń is a city in northern Poland, on the Vistula River. Its population is 202,562. Previously it was the capital of the Toruń Voivodeship (1975–98) and the Pomeranian Voivodeship. Since 1999, Toruń has been a seat of the self-government of the Kuyavian-Pomeranian Voivodeship and, as such, is one of its two capitals (together with Bydgoszcz). The cities and neighboring counties form the Bydgoszcz–Toruń twin city metropolitan area. Toruń itself is the sixteenth-largest city in Poland and the second in the voivodeship.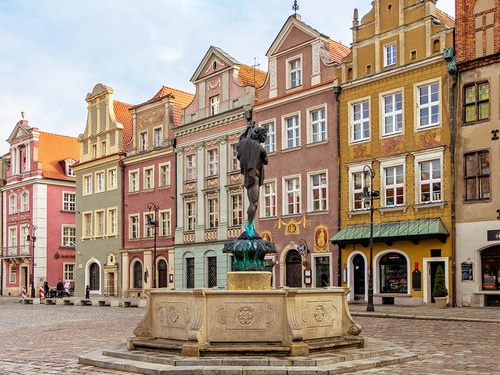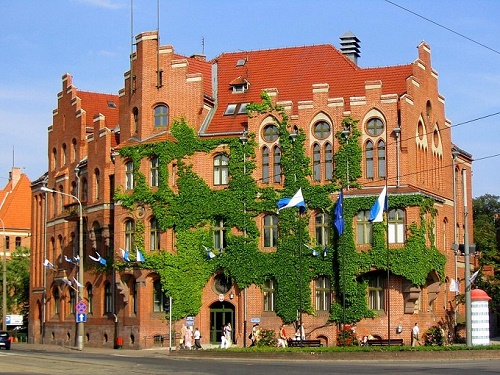 ---