27.11.2019
«Berlin Open»
22.02.2020 — 23.02.2020

«Berlin Open» will take place in berlin on February 22th-23d.
Participants - children (7+), cadets, juniors, audults and veterans.
Categories - individual and team kata and kumite.
Rules - WKF.
Limt number of entries - 1400 starts.

Berlin is the capital and the largest city of Germany. With a steadily growing population of approximately 3.9 million. Berlin is the second most populous city proper in the European Union behind London. Located in northeastern Germany on the banks of the rivers Spree and Havel.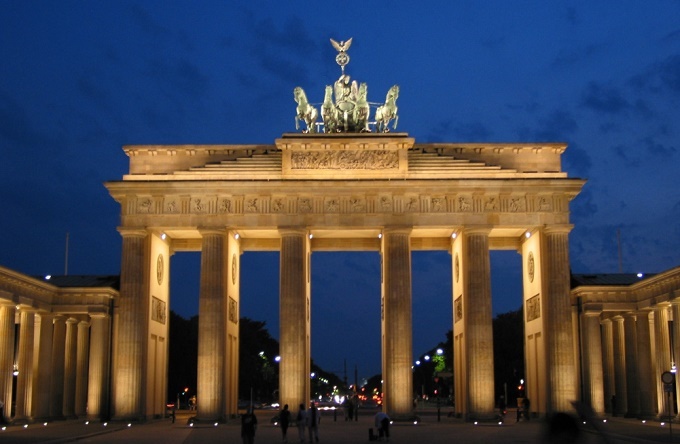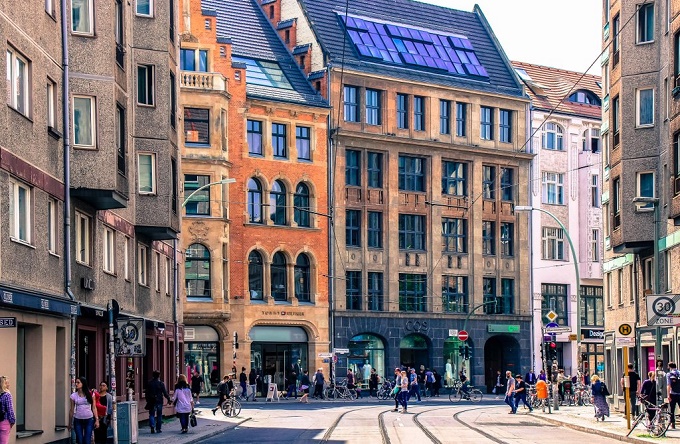 ---